One of the biggest fashion myths is that ethnic wear should only be worn for special occasions like weddings or festivals. And if you are someone who loves ethnic outfits but don't get to wear them as often as you'd like, then you've come to the right place. We can show you how to add a little spice to your regular wardrobe by playing the game of mix and match.
All you need are some of your favourite traditional pieces to team with your regular casual wear and of course, the confidence to try something new. Not sure how it's done? Lucky for you, we have a few ideas sorted out for you right here.
Look sharp with a scarf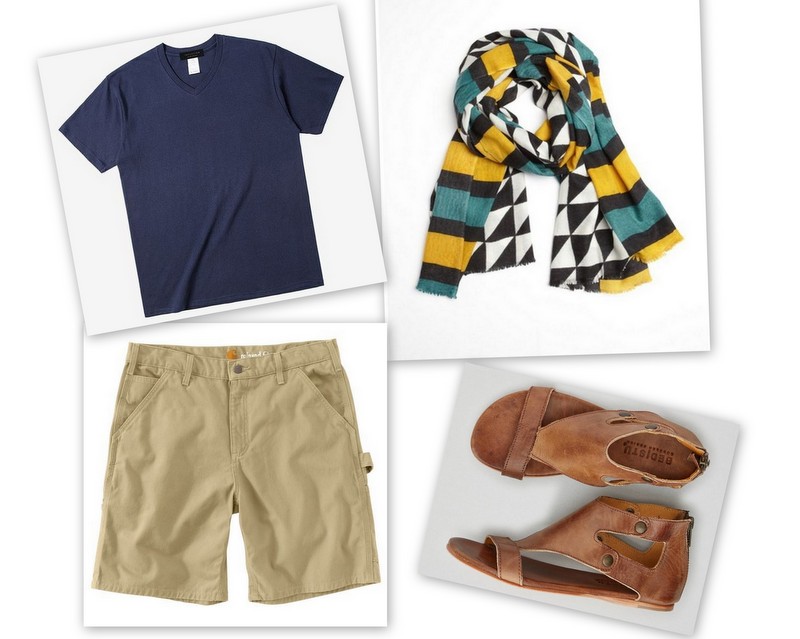 Team a simple crew-neck tee with a pair of beige khadi shorts and a scarf with a bright ethnic print on it. Finish the ensemble with strappy leather sandals for a window-shopping spree around your block. Step out to explore those interesting by-lanes you had always wanted to check out.
It's all about paisley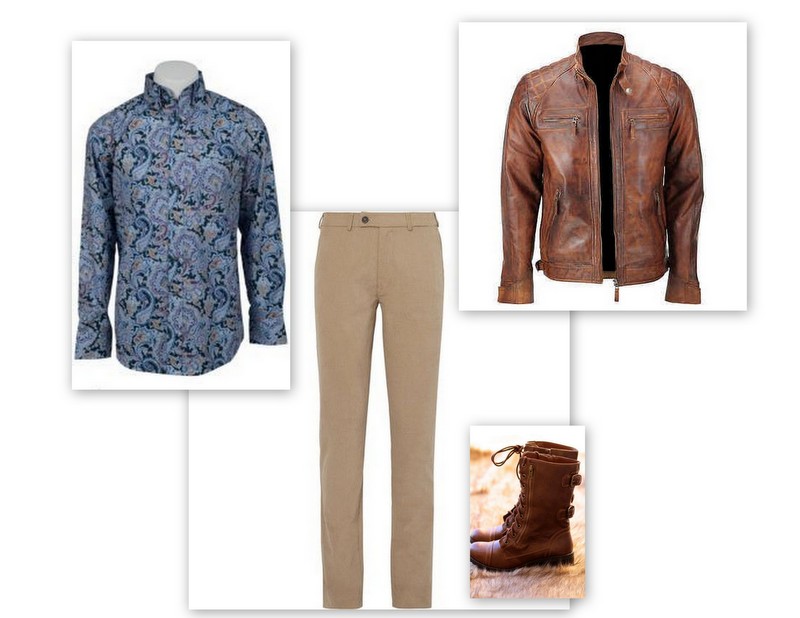 Planning to head out with the boys for a night ride? Toss on a blue paisley shirt, ankle-length chinos, a leather jacket and a pair of tan boots. Effortless on styling, high on impression, this ensemble will give you an easy break from your jeans, tee and a biker jacket routine. With this one, you are all set to make a few unplanned stops on your way.
Harem pants to the rescue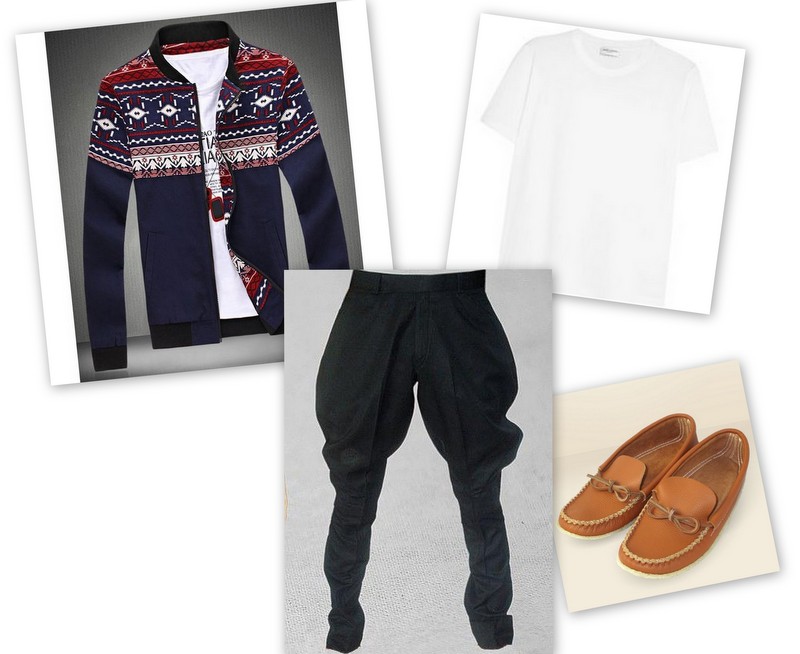 What's next? An ethnic printed jacket worn with a plain white tee, harem pants and moccasins. This will take your weekend style a step closer to your inner desi alter-ego. Roam the streets to try out a few new cuisines served hot on-the-go.
The next one's all blue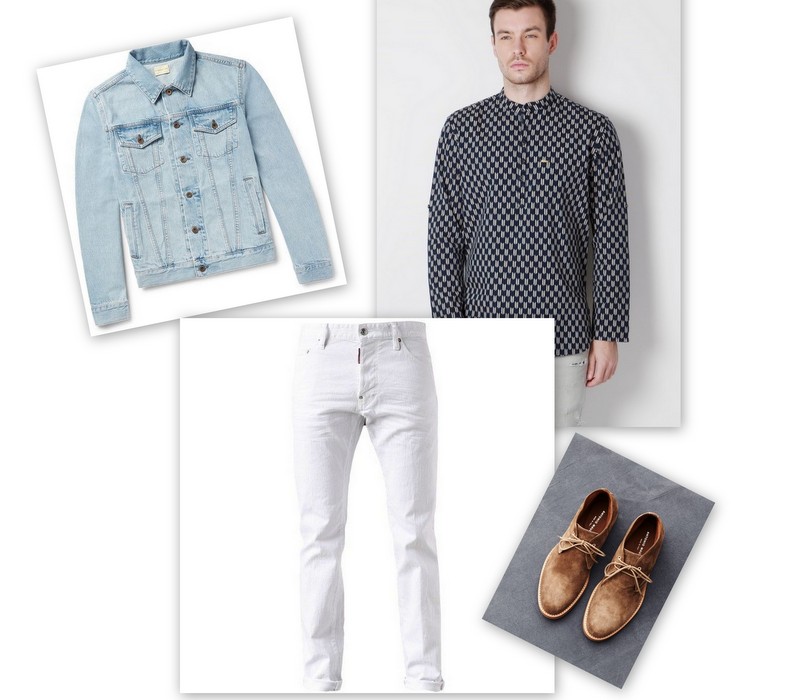 Go stylish over the weekend with a short placket indigo kurta, white jeans and a light blue denim jacket. Toss on a pair of suede lace-up shoes to complete your ensemble. Whether you are running some errands or taking your pet out for a walk, this one is an all-day comfortable look you would love to sport.
In the game with linen
 Pick up a bright tie-dye T-shirt, roll-up the hems of your slim-fit chinos, get matching suspenders and finish the look off with a pair of striped espadrilles. An interesting outfit to keep it simple yet stylish when you are on your way out to catch up with your buddies.
Prints are the way to go!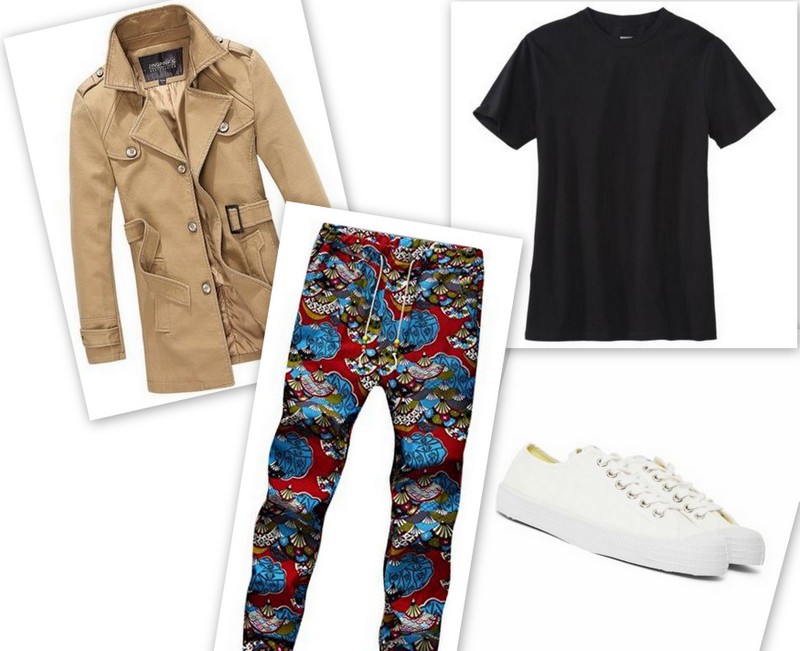 What about those cloudy days when the thought of stepping out can be a pain? That's the best time to go a bit overboard on your ethnic styling. Pair a black tee with ethnic printed pants and a camel trench coat. Nicely done don't you think? You'll successfully brighten up your own day and are sure to cheer up a few gloomy souls on the way.
There you have it. Now that you know how to put those ethnic pieces to work— experiment, explore, make some new friends. Remember, change is good. After all, what's life without a few risks, right?
Images courtesy: www.pinterest.com
www.facebook.com/peterenglandofficial