ROAR…!
That's right! The feisty lions, Chennai Super Kings are back to rule the IPL pitch!
Are you ready to play for real?
Ready or not, here comes – the CSK ready to slay…
Hold tight, buckle up and toss on that proud yellow for an intense ride.
Now, let's build a little context on why the lions are our favourite –
To begin with, there is never a boring match when it comes to the yellow army. The team truly embodies the spirit of their roaring lion logo.
The lions are all about the chase and they display their true prowess in the last few overs of the match. You think they're done and then comes a fury of boundaries.
We call it the super kings way.
A game like cricket fails its purpose if not for the emotional rollercoaster that it offers. The CSKs are champions at keeping us on the edge of our seats until the end of the match.
Here are a few more facts to prove the roaring lions are here to put up a brave show–
 1. The battle of the sixes has reached a new high with the team winning 4 out of 5 matches played this season.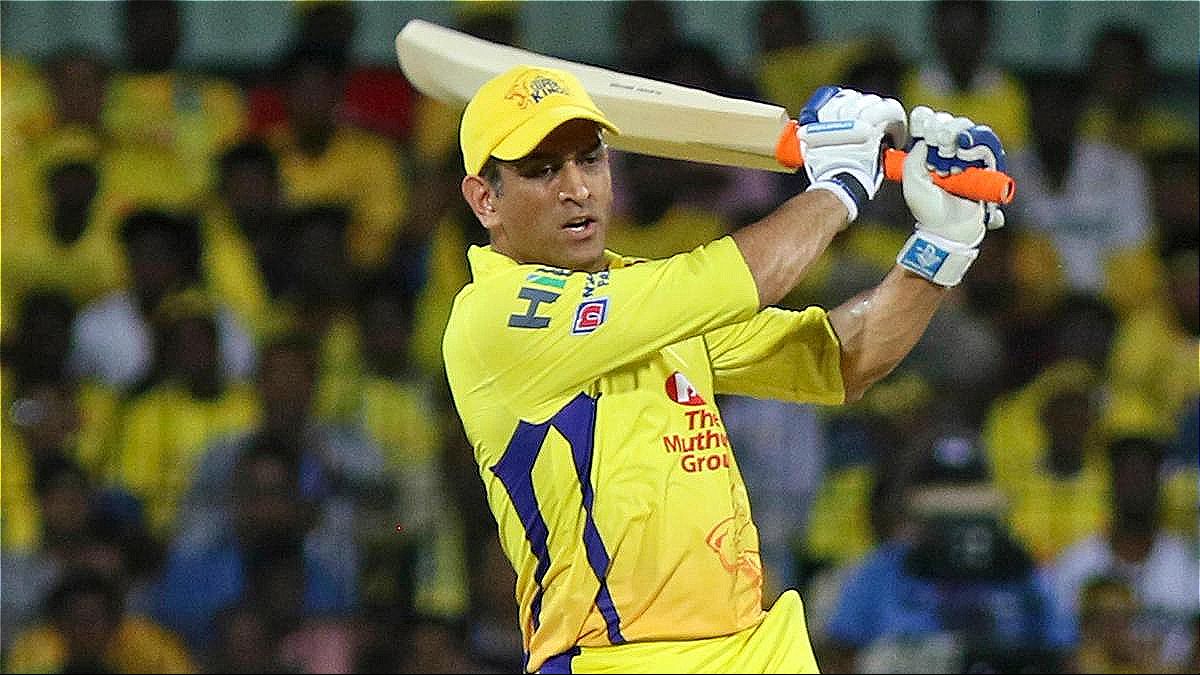 2. The team's lofty sixers, spectacular catches, stunning runouts and the deadly Yorkers are not to be missed.
3. The true lion of the team, Dhoni has led the team to 2 major wins with the highest win percentage in whole of IPL.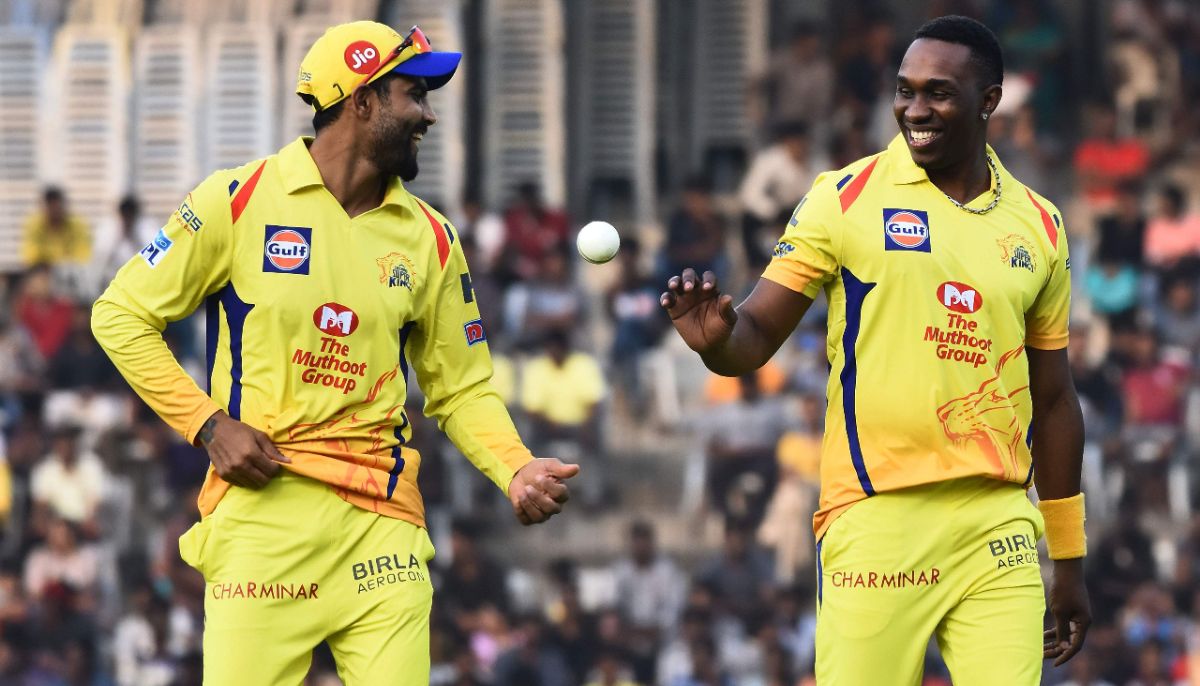 4. The blazing yellow army has a sweet blend of the most seasoned as well as an inventory of fresh & young players of all times.
5. And if that isn't enough reason, the stars dancing to the tunes of the famous 'Whistle -podu' song has to do it!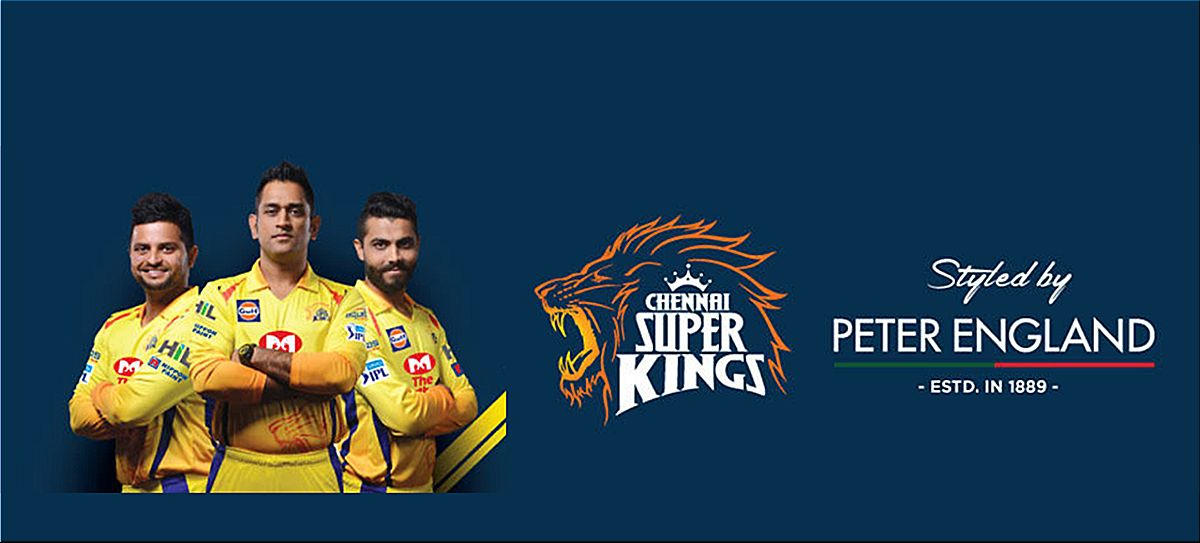 Well, we've seen enough and know for a fact that the yellow army is in for a fashionable win.
As a youth brand, Peter England has always strived to lead youngsters for a positive change. This time we are driving the force by being proud style partners of Chennai Super Kings!
The young and the wild partner up for a true quest for the IPL win.
The battle is on… and the super kings are in it for the throne. Where are your true loyalties this time? Go yellow with pride to be on the winning side, we say!
Check out our cool CSK T-shirts here to sport on the stand to be a true lion!
Image sources:
www.indiatimes.com, www.thenational.ae, www.newindianexpress.com, https://www.peterengland.com/, www.gqindia.com