You perfected your resume, you pored over your cover letter, you rocked the interview…and now you finally have the internship of your dreams. Life just seems perfect! Nothing to worry about, right? Well, not really. There's still one critical question burning at the back of your head: What should be my dress-code for internship?
An internship can put you in a tricky sartorial situation. Why? You have to look professional, abide by the corporate dress-code, and maintain a college student's style at the same time. Nonetheless, impression counts! And, the best way to make the right impression is to dress right.
So, here we are to help you figure out what to wear to your internship. Be it a high end corporate firm or a media agency, this post will make your internship days easier and comfortable:
Internship in law, banking, finance, consulting or HR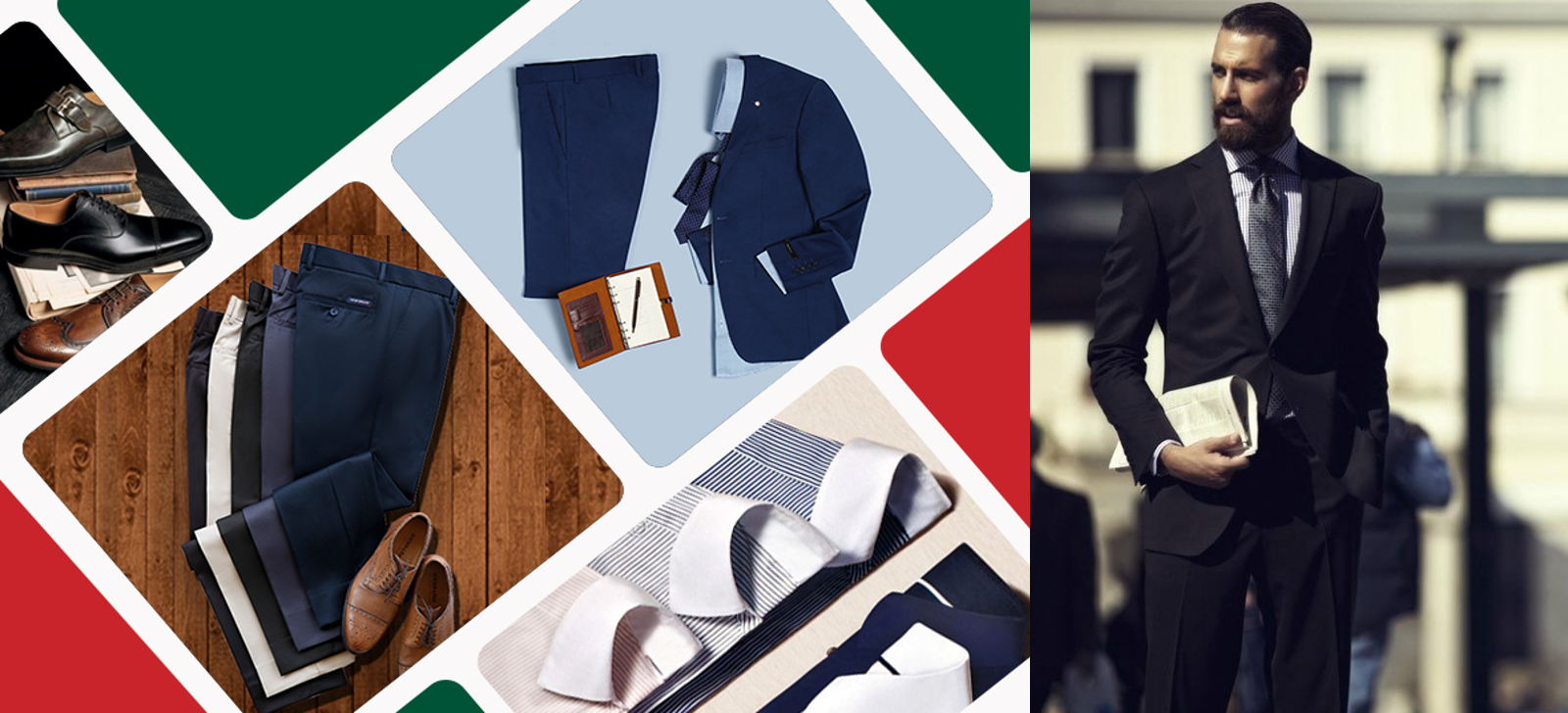 If you're interning at a law, HR or any corporate organization then you're bound to see people in suits. But, since you're an intern you don't have to walk around looking like Gabriel Match from 'Suits'. What you need is a basic two-piece suit in a navy, black or grey, and an array of striped dressy shirts to sail through the week smoothly. For your feet, a pair of oxford shoes in either black or brown will finish the look just perfectly.
Golden Rule:  Your shoes and belt must be of the same color.
Internship in PR, media house or a Non-profitable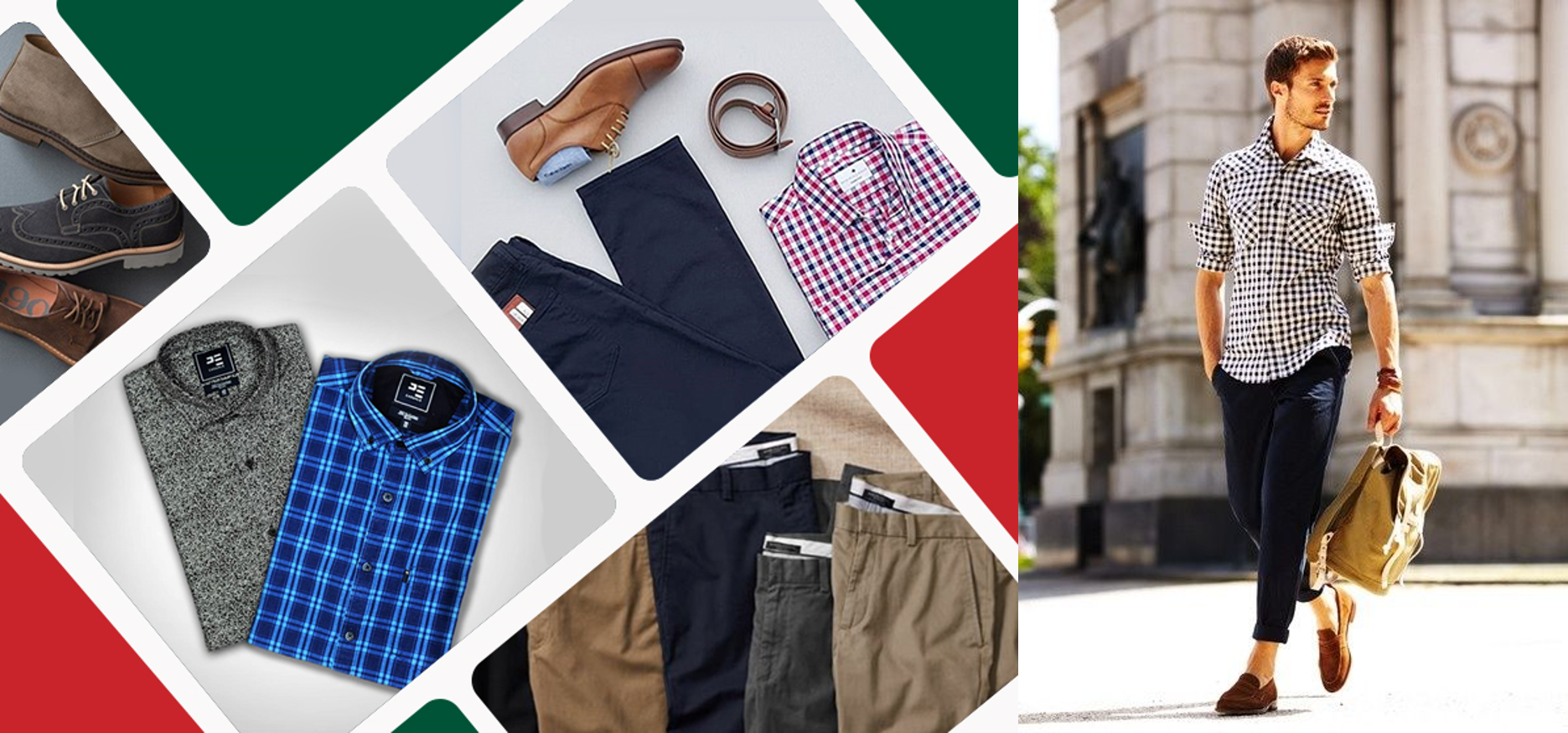 Interning at a PR firm or an NGO will give you the liberty to ditch the formal suit, and dress-up in smart casuals. Having said that, it does not mean that you waltz in your distressed jeans and sneakers. It's about taking elements from your causal wardrobe and combining it together for a smarter appeal. For instance, a check shirt with pair of navy blue chinos and dressy shoes (brogues or loafers) is perfect on a Monday morning meeting and a casual Friday. If your work environment is not super-strict, you can even play with minimalist printed shirts , polo t-shirts and jeans for a smarter look. The key is not to over or under do your style.
Internship in marketing or sales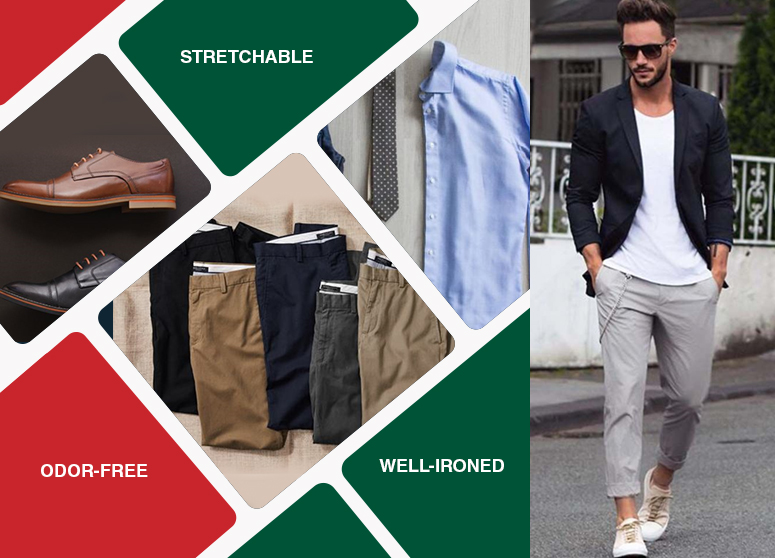 If you're a marketing intern your dress code calls for a creative look. No, we aren't asking you to dress-up from head-to-toe in designer clothes, but the ones that are comfortable to wear and impressive to the eyes. Also, the nature of your internship will require you to run around for client meetings and getting work done under deadlines, make sure to wear clothes that are sweat-proof or good quality fabric, or at least carry a deodorant. Try on the ensemble of a pin-stripped checks shirt with a pair of navy blue chinos and sneakers. Put on a semi-formal blazer when you go out for a meeting.
There you go interns. Swing along your internship days. Oh! Did we mention about what to wear on those Fun-Fridays at work? Well, there's nothing better than a dashing denim-on-denim look. It's the perfect 9-5 and beyond look.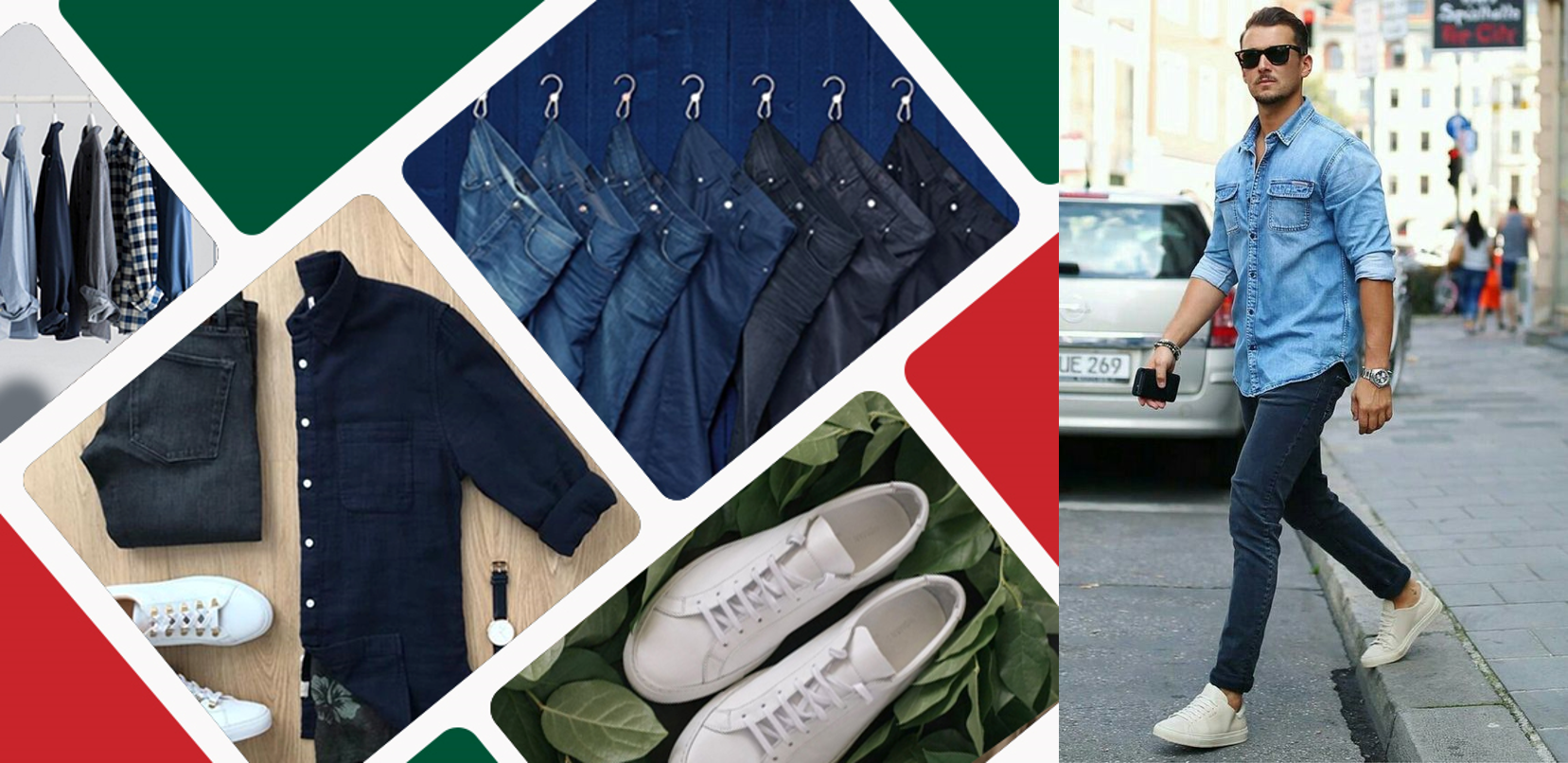 Hope you enjoyed reading this post. If you're interning in an industry that has not been mentioned above, and you can't figure out what to wear, write to us in the comment section below, and we'll help you out with a fun
work wardrobe.
Pic Credit: www.pinterest.com