"A shoe is not only a design, but it's a part of your body language, the way you walk. The way you're going to move is quite dictated by your shoes." Christian Louboutin.
Black Oxfords for work, white sneakers for the weekends, and man you are sorted!
Well, today we are here to build a case in favour of the browns. Why do you need them at all? Because, the world no longer rides only on blacks and whites.
Professional and social realms of one's life are constantly blending. Your business identity becomes a part of your social life, and you close deals over coffee during your off-time. We think, brown strikes that sweet spot between the two for you to transition better.
Ready to play yet? Buckle-up, for we are here to take you on a smooth ride between work and leisure, in shades of brown.
A. WORK-READY
Are you waiting for opportunities to knock at your door? We say, make the right impression to open new doors instead. Here are our top 3 footwear trends in shades of brown that seldom fail in making a statement at work –
Reliable Derbies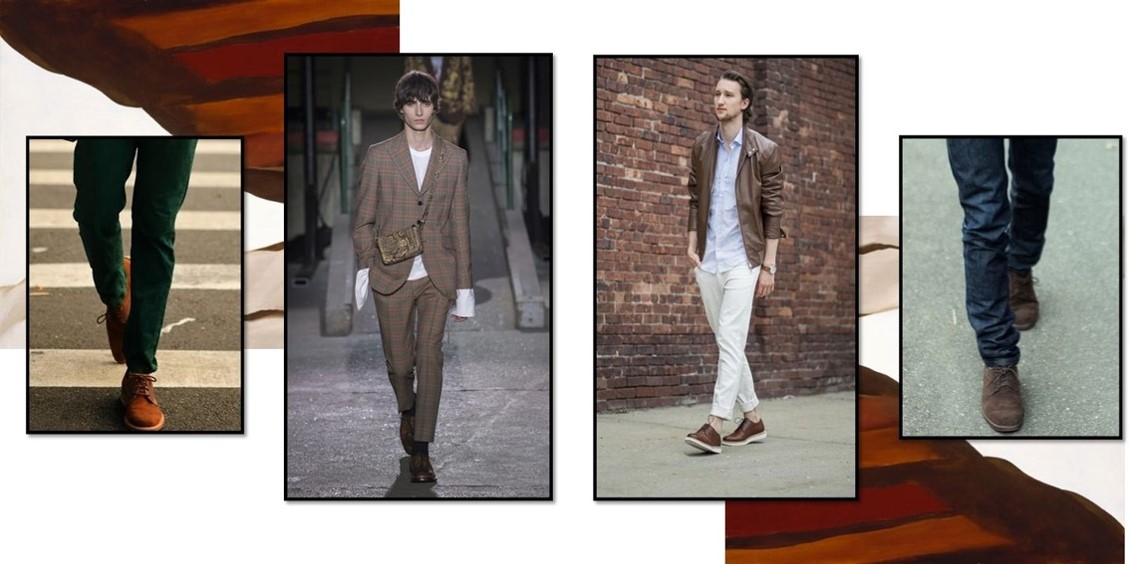 A pair of brown Derbies is a safe bet any day. It nails that perfect balance between formal and the increasingly popular business casual. Wear them with checks suits, semi-formal pants or even dark denims to suit the occasion. Go ahead and sport one with a subtle texture/ pattern that are trending big on the runways.
Classy Oxfords
Black Oxfords lie on the far end of the formal radar. A pair in brown is exactly what you need to keep things going on a lighter note at work. Pair them with dark hues like black or navy, to keep it conventional. For a more fashion-forward look frequented on the runways, try them with a steel blue monochrome suit.
Versatile monk-strap shoes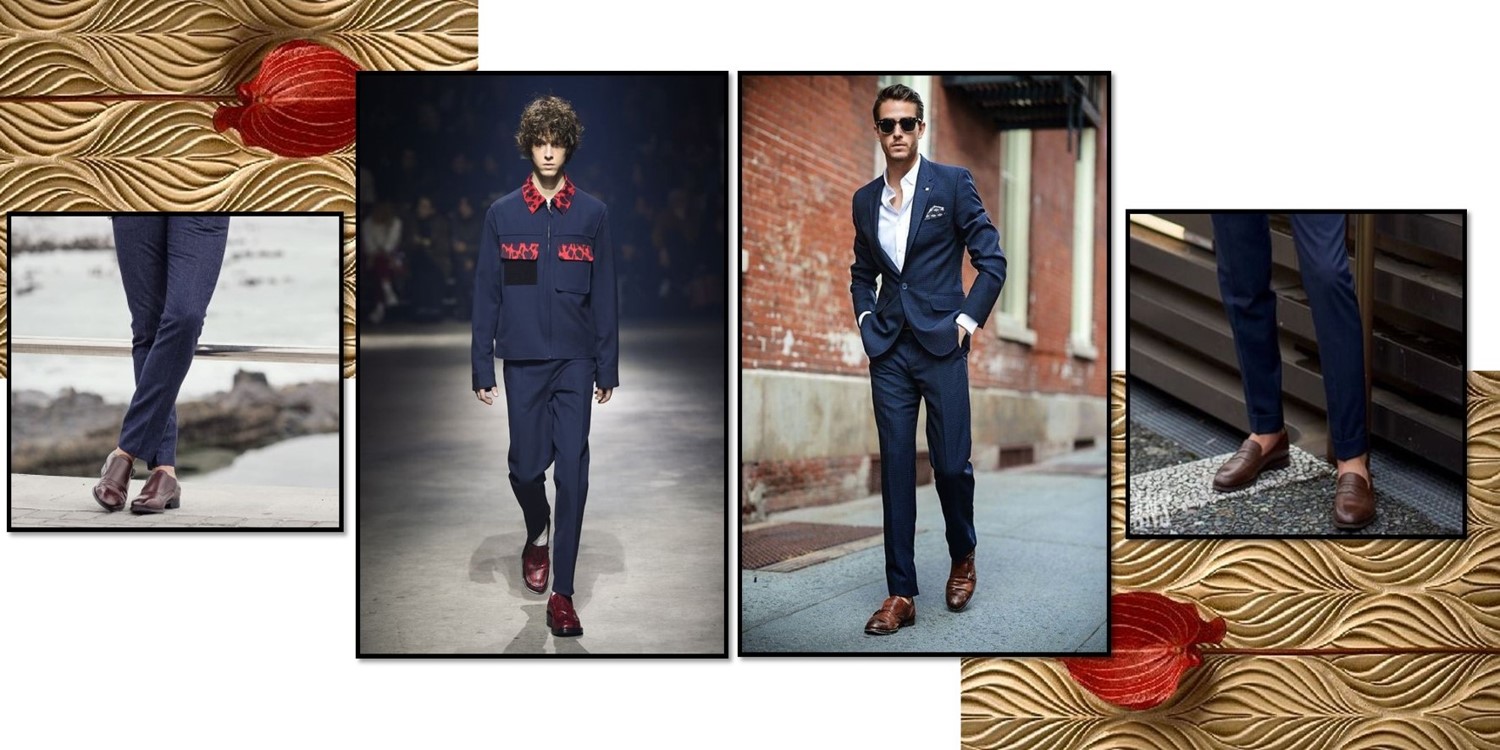 A pair of monk-strap shoes is probably the most versatile option for work. If you are not a huge fan of wearing socks on a daily basis, then you can always go 'sock-less' with your monk-strap shoes. Brown lends a more relaxed vibe for the sockless look too.
B. CASUALLY STYLISH
 Being comfortable is the key to be fashionable this season. Here are our favourite picks in shades of brown for a hassle-free weekend look.
Sandals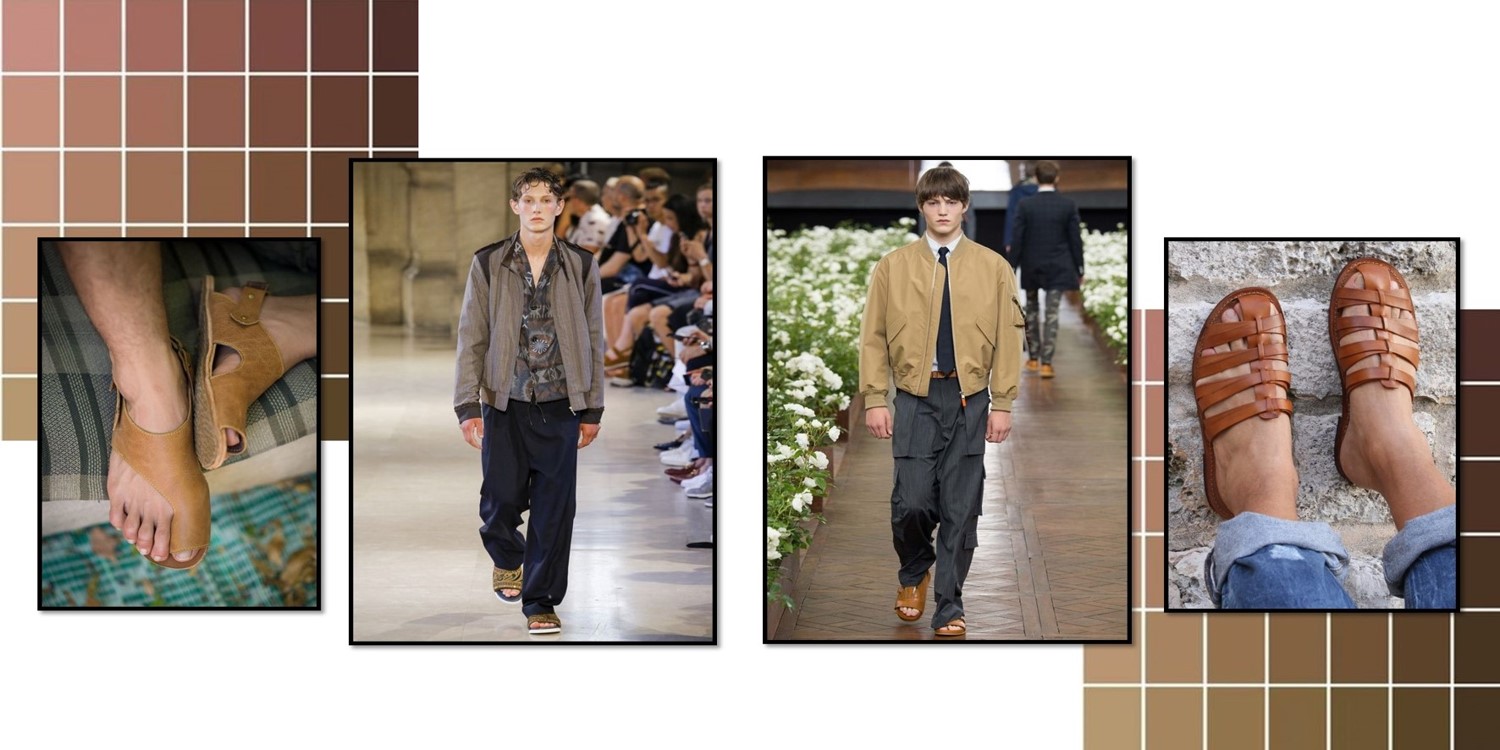 Designers are experimenting with different styles to bring absolute comfort to your casual look. And we ask, what's more comfortable than a pair of sandals? Style a pair of brown leather sandals with denims or baggy trousers for a look that's super-easy to carry.
Lazy loafers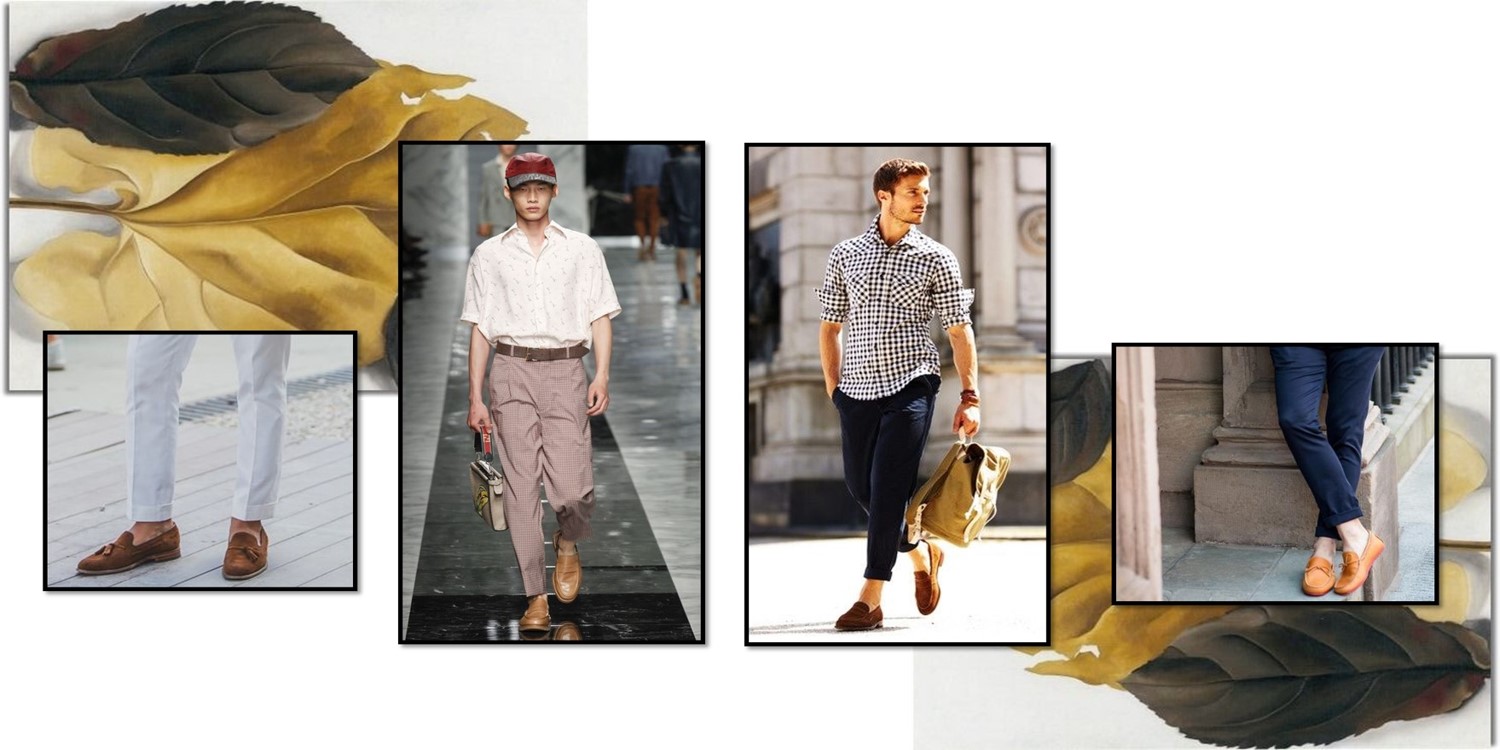 Loafers are one of those basics that you couldn't go wrong with (even if you wanted to!) Leather to suede, options are many, and they can blend from a semi-formal to casual setting effortlessly. Brown loafers work well with oversized pants, shorts and chinos in whites, greys or navy tones. Remember to go with footlets, instead of socks while sporting your loafers though!
Ankle boots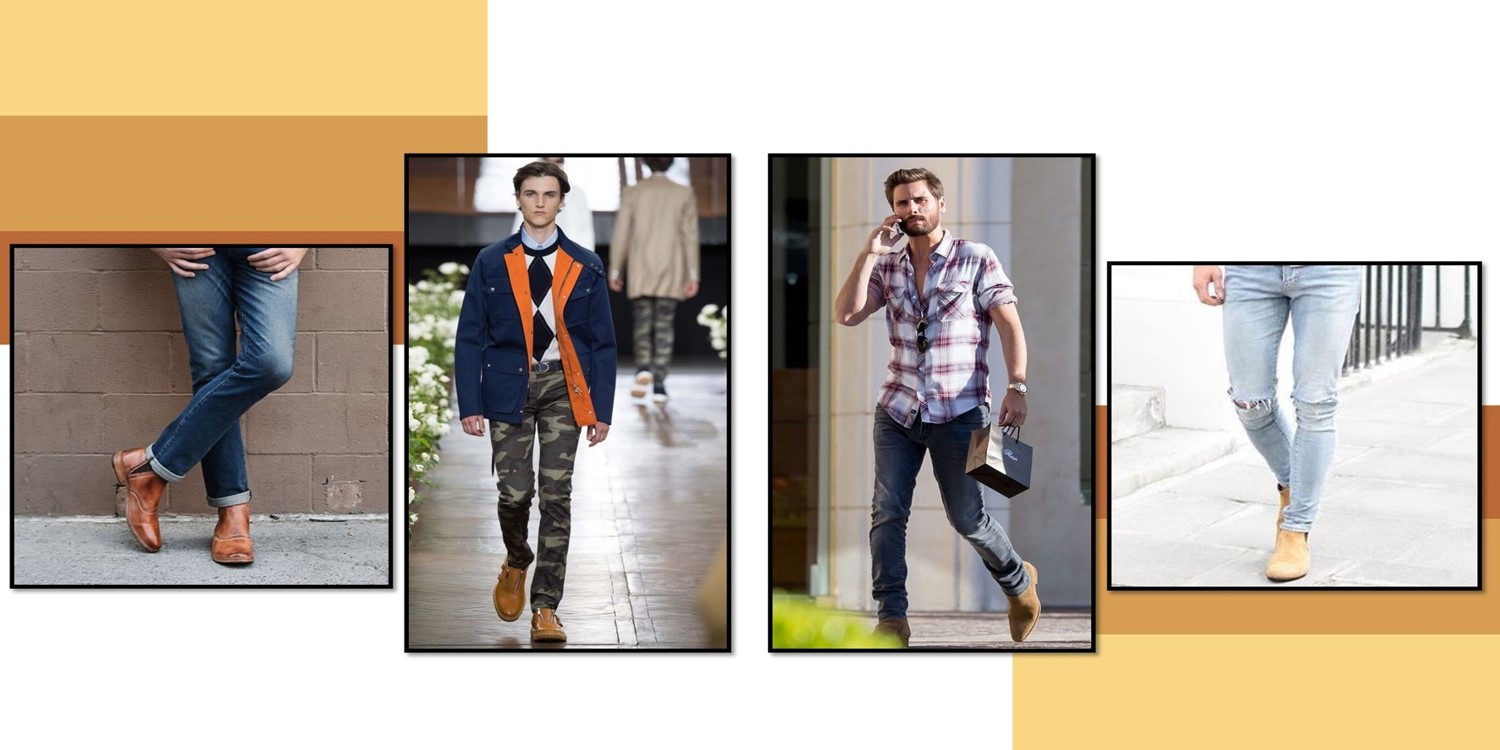 If you are looking for a distinct business casual look, then ankle boots are the way to go! Paired with dark denims, a smart checks shirt and blazer, consider those impressions made! Brown boots work splendidly with all colours. Work them with ripped-denims or cargo pants for the weekend.
That's how brown shoes are here to save your day! Get yourself a pair and sport them in style this season. Did you like this post? Tell us all about your favourite pair of brown shoes in the comments below.