You've got the job! Firstly, congratulations and welcome to a world that is set to define a significant part of your life ahead. We know it sounds a tad scary but there's so much to look forward to (read: your first pay check).But before that, you need to successfully get through your first day at work. Here are a few helpful tips which will get you through those day one jitters with ease.
Presentation is key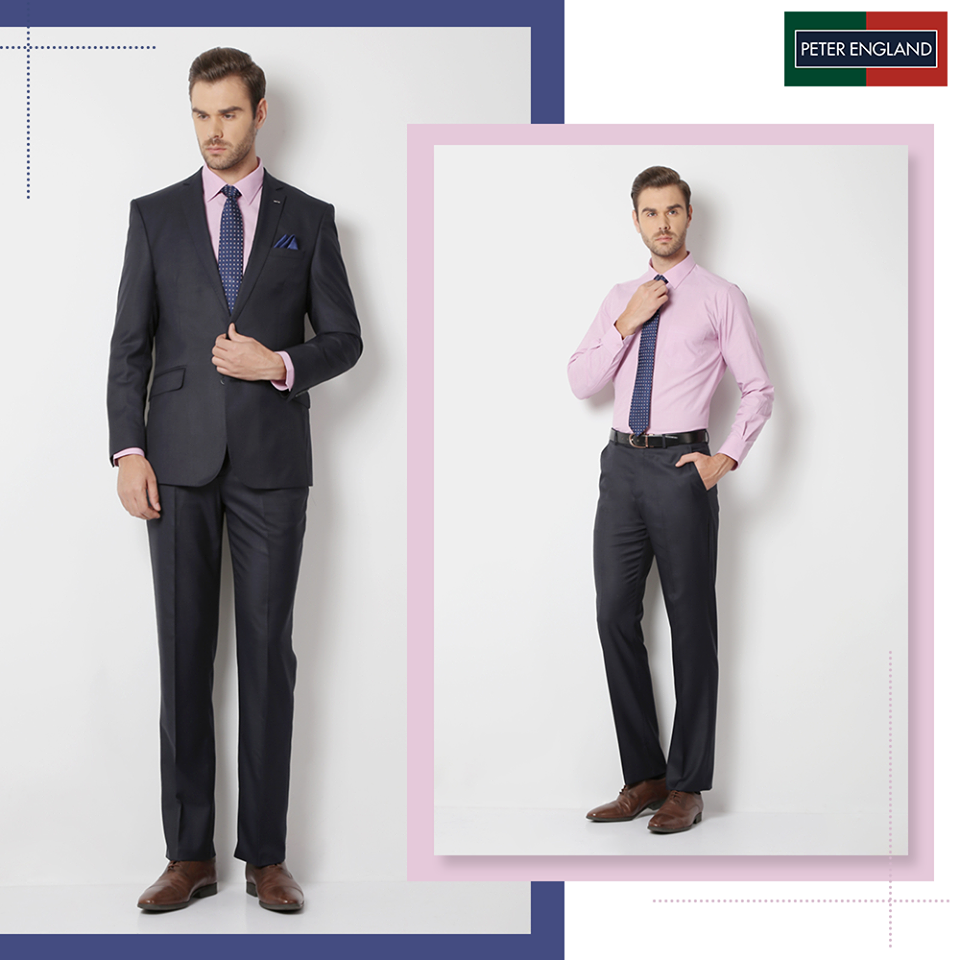 To impress on your first day (and hopefully the rest of your days ahead) you need to be groomed to perfection. This includes trimmed hair, clean nails, polished shoes and well-pressed clothes. Note: cologne is to be used as a sidekick, not a blanket.
Attire makes a mark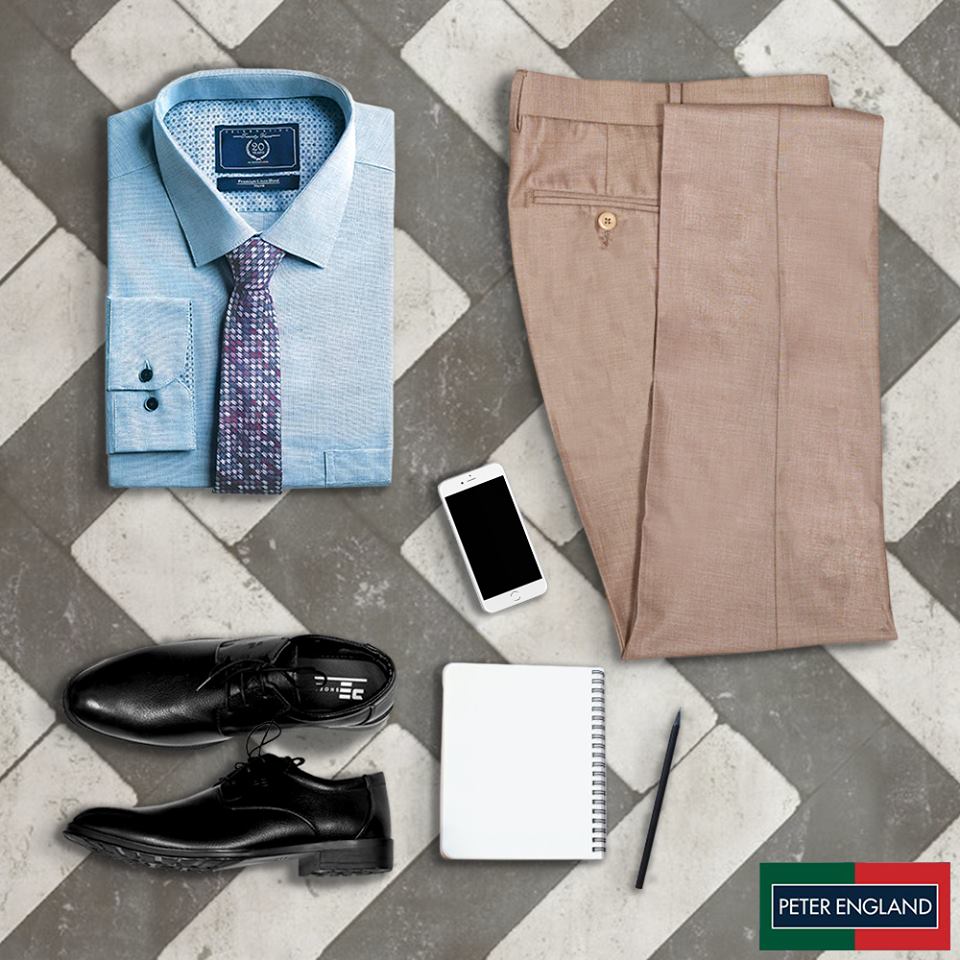 After personal grooming is ticked off the list, let's move on to what you're going to wear. Now this can be a bit of challenge. If you dress too formally, you're a department amateur. If your ensemble is too casual, then you're unprofessional. How does one choose? The easiest and most obvious way is to check out the company's dress code. Business casuals work best at start-ups and dotcoms while strict formals may be the mandate at banks. It wouldn't hurt to throw in a killer handbag and some spiffy formal shoes.
On time is late; late is unacceptable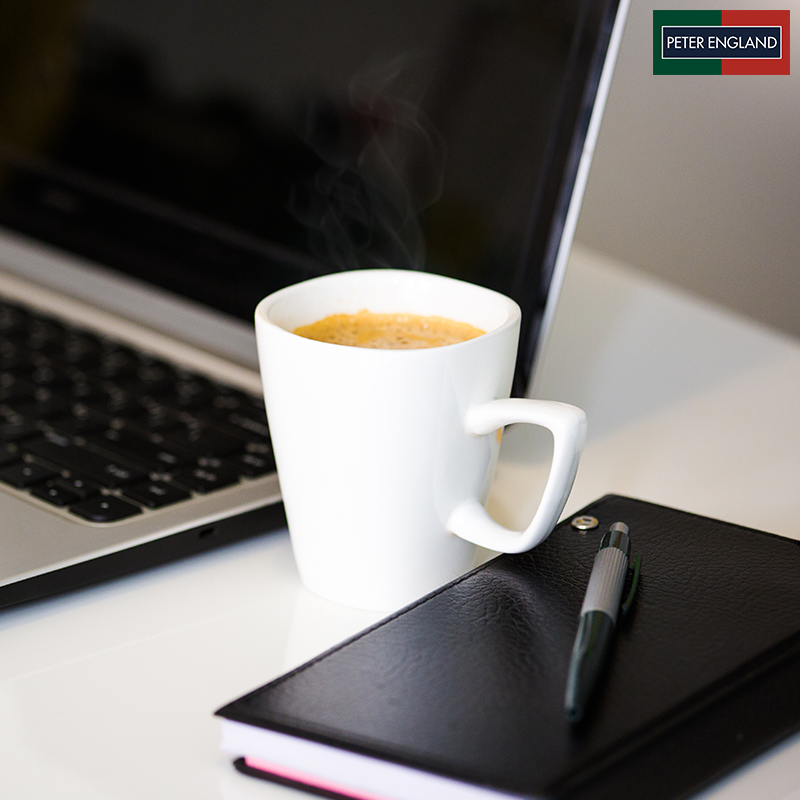 Get to work at least 15 minutes early on day one because it's too soon to show your true colours, right? If you haven't done the commute before, ensure you've planned your route to work and taken traffic into consideration. This way you'll give yourself time to grab a cup of coffee and prepare yourself for the day ahead.
Invited to lunch? Say YES!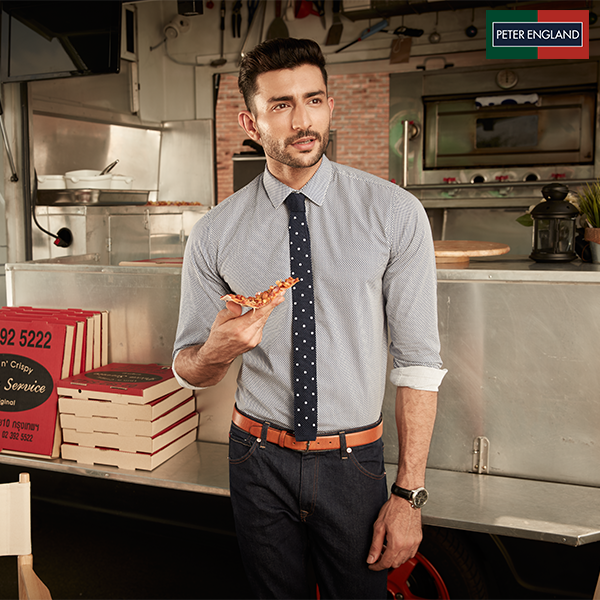 Nothing brings people together like good food. If the boss invites you out to lunch with the team, don't turn the offer down. If someone is taking a coffee break and asks you to join, go ahead. You probably won't end up being best friends with everyone, from your team to the office boys, but hey, you have to start somewhere.
Be thyself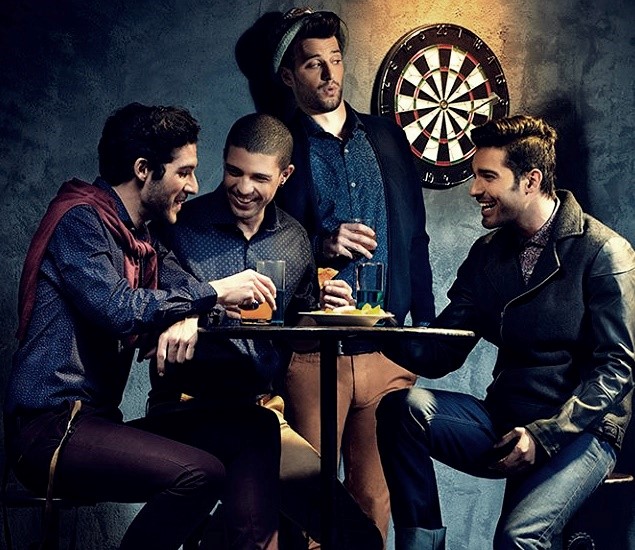 You got the job for a reason — you can do it and a bunch of other people believe that too. Be the person they've hired and not someone who's just doing all it takes to fit in. Put in a little extra effort to be pro-active and that's sure to be appreciated by everyone.
All this might sound a bit overwhelming but it's really not that hard. Breathe, relax and remember to enjoy your first day. Once you're a seasoned office-goer there's no turning back!
Images courtesy: www.facebook.com/peterenglandofficial