Hear those wedding bells? 'tis the season to get hitched! Hey, we aren't necessarily talking about you here – but if you were to look outside, you'd probably notice snarling traffic leading to popular wedding venues!
Weddings! They are an emotional rollercoaster, aren't they? And rollercoasters are designed to go haywire, whether you plan it or not!
But there are ways to balance the experience – getting the do's and don'ts right is the easiest way to get that sorted.
The platinum rule (Gold got taken by weddings :-/) of course, is not to steal the groom's (and definitely not the bride's) "thunder".
 A few simple etiquette and tips must serve the purpose, should you choose to consider
Timeliness
Be super punctual! Waiting is exhausting, isn't it? How you feel waiting for that partner's text is in no way different than how the to-be-wed's feel as they wait for you. Being on time shows how mindful and diligent you are towards the couple getting hitched! It is a powerful way to brand yourself, and well, enter some good books.
Quit playing paparazzi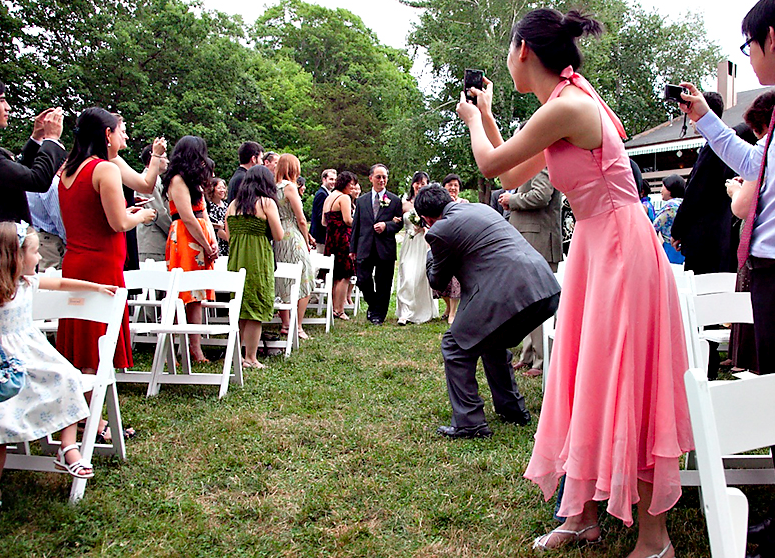 Break-up with your phones during the ceremony. The bride and the groom probably want to see your smiling faces gleaming at them rather than the backs of your smart phones! Wait till the end of the ceremony to post pictures with the bridesmaids or to show your appreciation for the church décor.
Get involved!
Dance to the tunes, participate in silly wedding games, raise a toast! If you are close to the groom or the bride, walk around, talk to people and set the mood right. Your involvement in a wedding is the best guest-trait you can ever possess. It shows a great deal of spirit and the right merriment needed for a wedding. The bonus is you'll probably be on the VIP guest-list for the next celebration!
Look the part
Weddings today, have exquisite and lush themes. From beach weddings to church weddings, say "I do" to pastels and muted tones. Blazers with gorgeous pocket squares are a best bet to make a fashionable statement. If you are the best man at the wedding, make sure all the groomsmen have ties matching the bridesmaid's dresses. For temple weddings, opt for rich and vibrant colours. Avoid wearing blacks and whites to the wedding.
Be well-groomed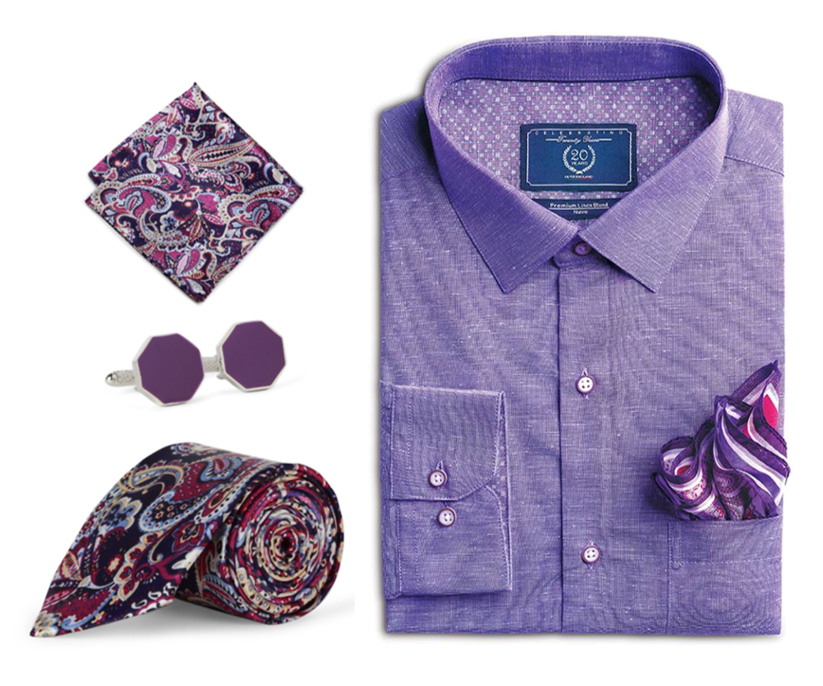 Make vows with your perfume and not raise a stink on this special day! Trim them nails and shine those loafers. Try your best to take a trip to the barber and look presentable. Consider a bit of sophistication in your attire – linen shirts, kurtas or waist coats, that make you look dressed to perfection.
Resist the urge to outshine the groom!
The wedding day is all about the bride and the groom. Morally, you shouldn't upstage either of them, but that doesn't mean you don't shine at all! Play with colours and have a perfect balance of subtleness and glamour in your ceremonial attire.
Easy on the bling, bruh!
How much bling is too much bling? You'll know it when you look shinier than the décor. Sober it down a little and make 'matte' your new best friend.
Hold on to your good news!
Your best friend's wedding is not the time to announce your own engagement or your big promotion at work. You deserve a whole other party to celebrate that, so why steal the spotlight?
Now that you have the list, get dressed up and take a step back from the center stage. Offer your best support to the groom and make sure he does not get cold feet. It's his special day, let him shine and live the moment.
Image sources: www.peterengland.com , www.pinterest.com , https://www.facebook.com/peterenglandofficial