Who doesn't love a great pair of jeans? Style, comfort and versatility, all rolled into one — they're everyone's go-to choice. Jeans have even made their way into your work wardrobe and are giving stiff competition to good old trousers and chinos.
But, did you know how many precious resources are spent in making your favourite denims?
Some hard facts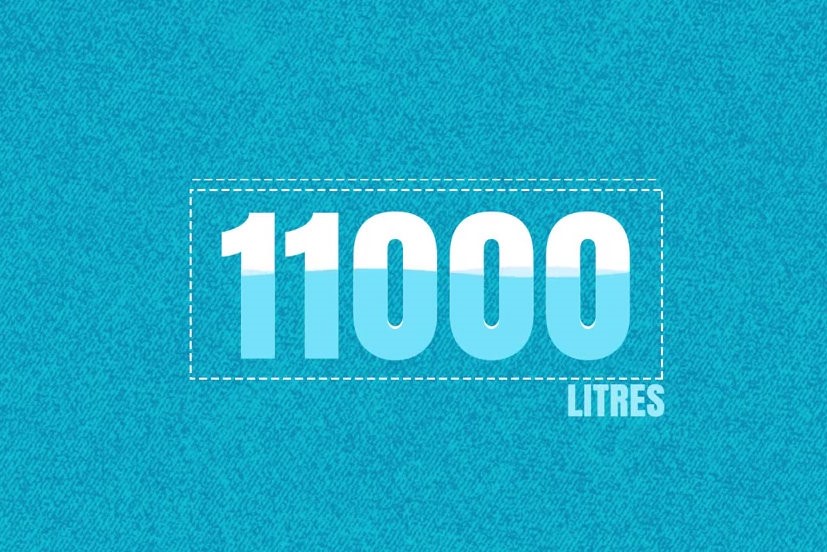 Roughly 11,000 litres of water is used in producing a single pair of jeans.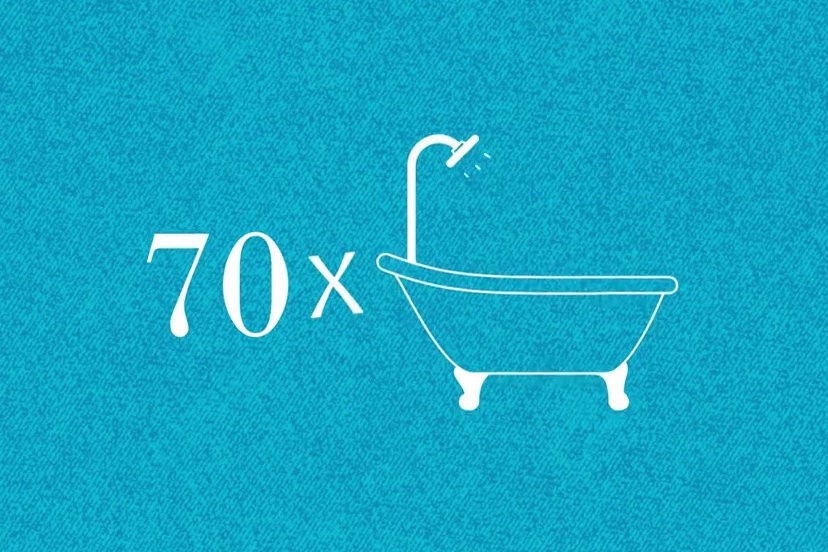 The amount of water used can fill close to 70 bathtubs.
While these facts are alarming, there is a way we can make a difference.
Innovation, for a cause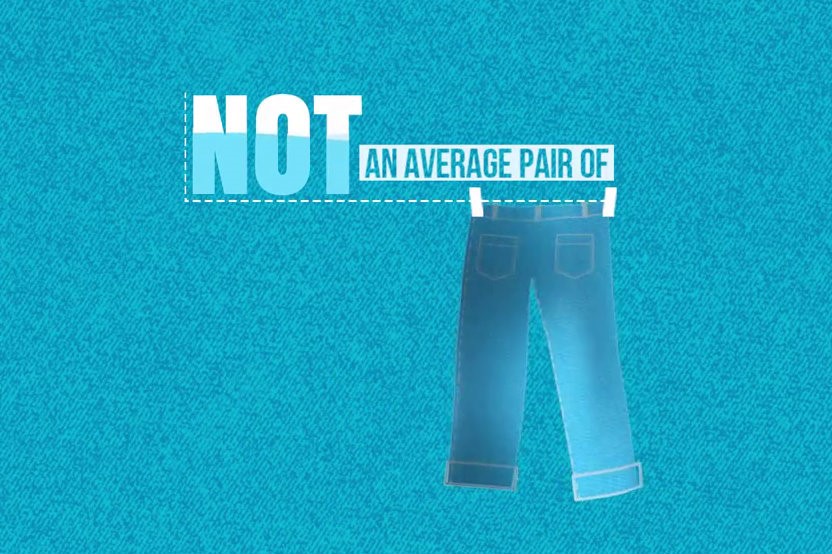 We care for the environment and sincerely believe that there is a Samaritan in you who wants to pitch in. So, driven by this cause, we embarked on a quest.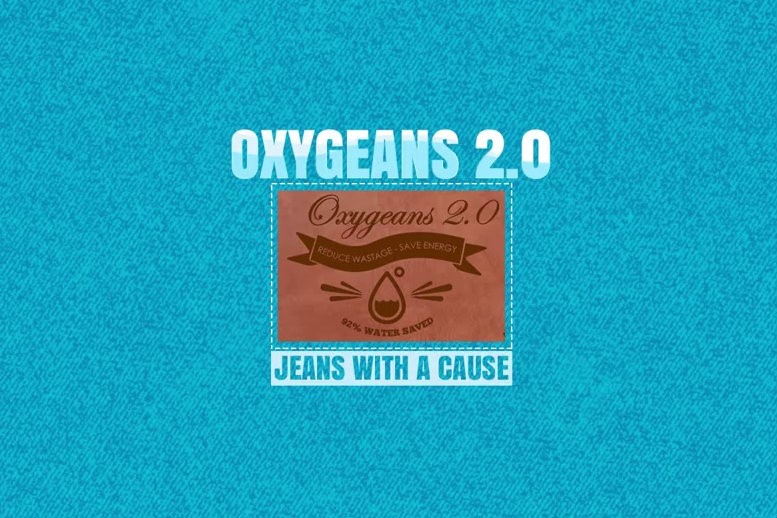 Which led to the birth of Oxygeans 2.0 — not just an average pair jeans. Each pair of Oxygeans will play a small part in making a big difference. How? Read on.
Save bucket loads of water, by the pair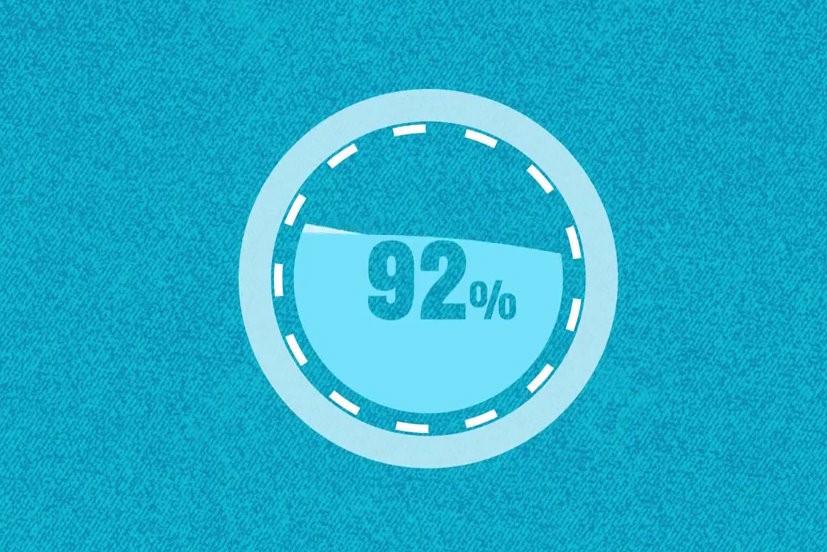 As compared to other types of jeans which waste vats of water in production, each pair of Oxygeans helps save a staggering 92%.
Help keep the lights on, for much longer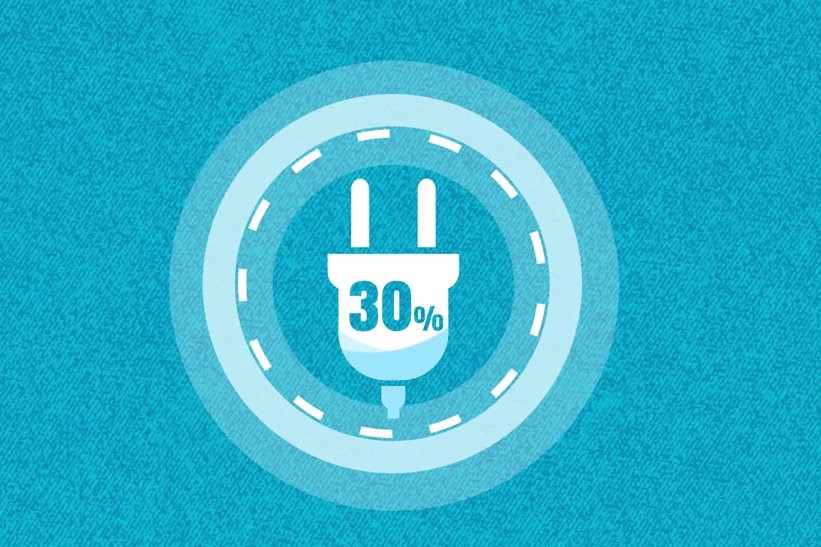 Apart from water, the apparel industry uses megawatts of power to produce each pair of jeans. When you slip into a pair of these jeans, you indirectly help reduce power consumption by upto 30%.
Save cotton, by the heap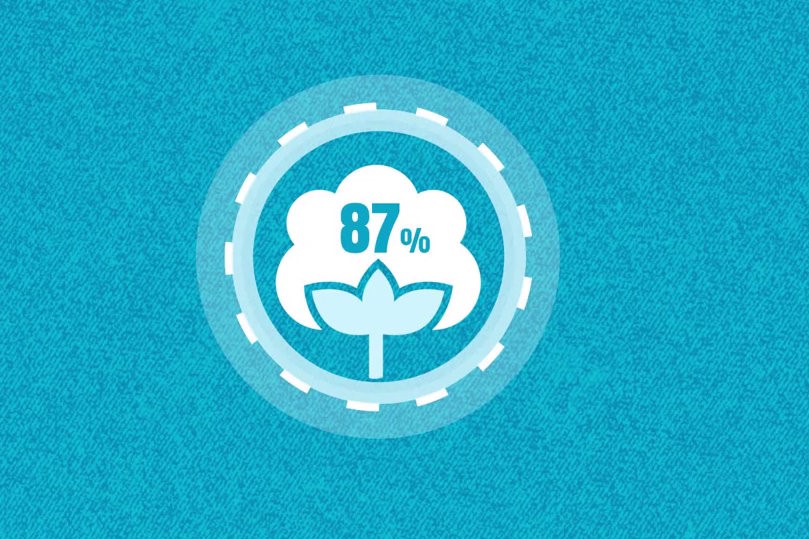 Last but not the least. Cotton. Ever wondered how much of this material is wasted in making each pair? Lots. Through the process used in making Oxygeans, we cut down on cotton wastage by roughly 87%.
With all these facts on the table, you're probably asking yourself this question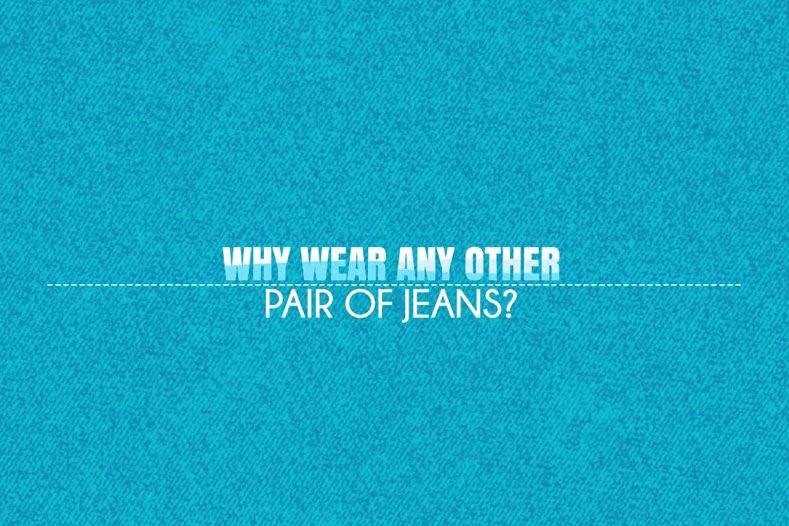 Time to introduce sustainability
The world of fashion has seen scores of innovations but one thing that was always in the waiting line, was sustainability. You did wear 'save the earth T-shirts', didn't you? So, what happened later? Moved on to more 'important' things?
Well, it's time to put a price tag on those precious litres and watts. It's time to spread the word around and turn sustainability into a trend. Moreover, it's a feel-good factor since you're in for a cause which is larger than yourself.
Get a pair. Play your part.
It's a small step that will eventually help make a big change. Just like every other cause, this one gets its true meaning through participation. So, what're you waiting for? Kick-start the movement today!
If you'd like to know more about Oxygeans, watch the video below.