If there's a movie in recent times which has edified the statemen​t "Manners maketh man.", with wit and humour​ may we add, ​it's ​got to be ​the Kingsman series. But ​first, ​why are we talking about the movie? ​Well, we have a good reason.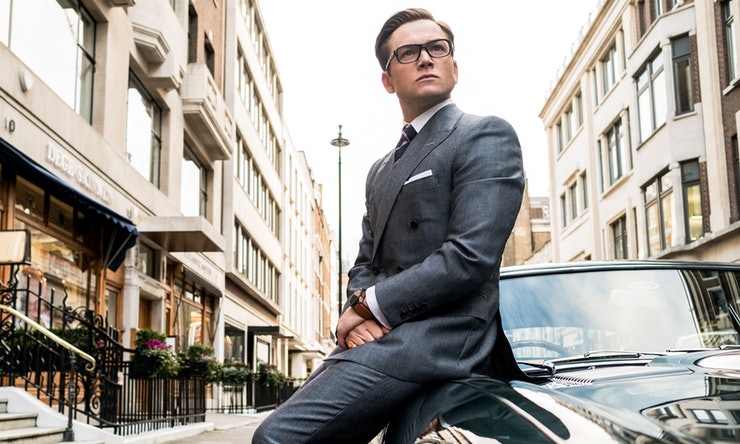 ​​The lead actors in the film ​anchor it in style with immaculately tailored suits​ and their suave personalities. But, what makes a suit truly unique? How does it change the face of the game? Here is our take on it.
HOW DO SUITS MAKETH A MAN?
When you wear a great suit, it clearly states ​that you mean business. It also reflects your desire to stand out from those around you.
Wearing a suit makes you feel confident which in turn influences the perceptions others ​will have of you.
A great suit, with all its perfect features from the lapel to the closure​ – ​shows your ​quest for ​attention to detail.
Wearing a suit isn't commonplace and such a choice sets ​a ​benchmark for those around you.
To help drive these points home, let's look at some of the most popular celebrities we know, in and out of their suited-up avatars:
BENEDICT CUMBERBATCH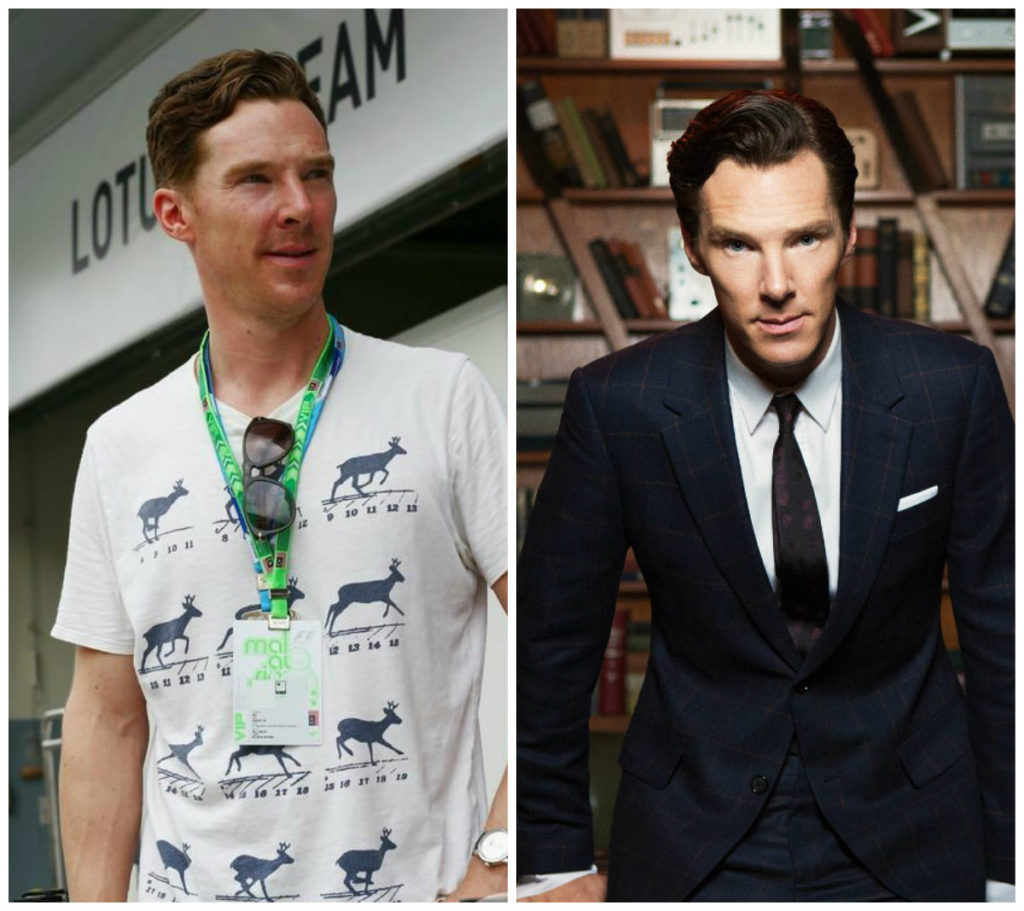 From ​a ​laid-back ​bloke off-screen to an on-screen persona that defines a ​21st century capitalist, Cumberbatch does it effortlessly with the help of a suit.
GEORGE CLOONEY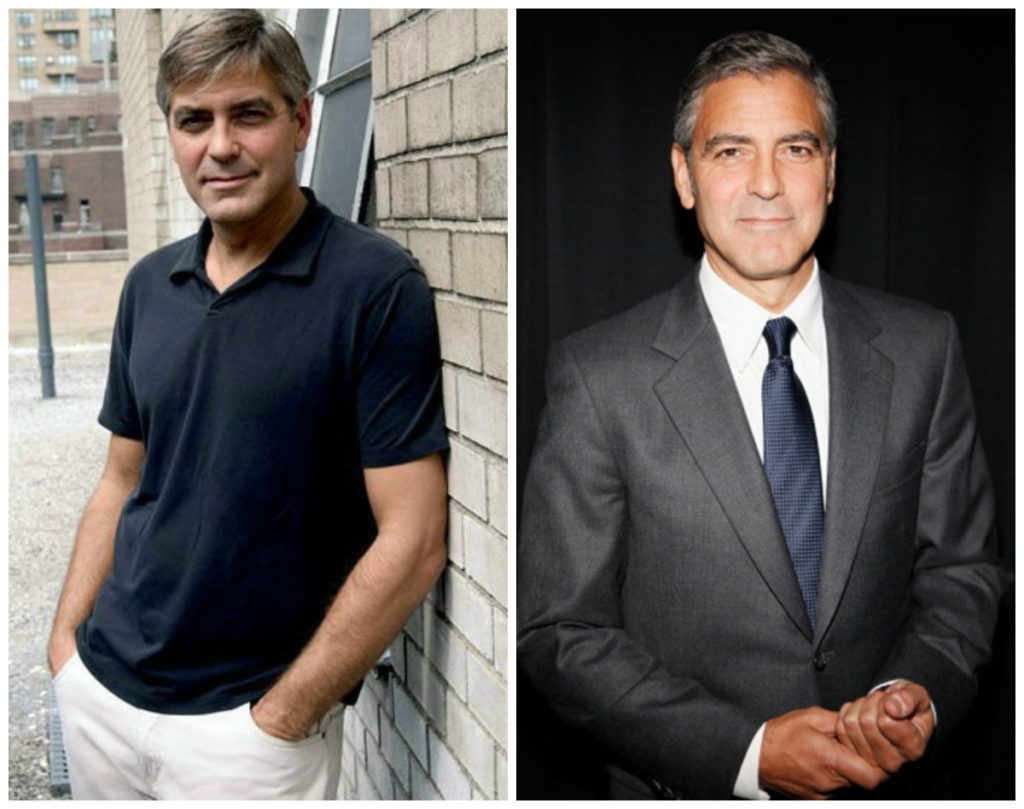 A polo T-shirt can be worn for most occasions but dressing up in a suit certainly makes the difference, even for George Clooney! Delectable style has a name.
TOM HIDDLESTON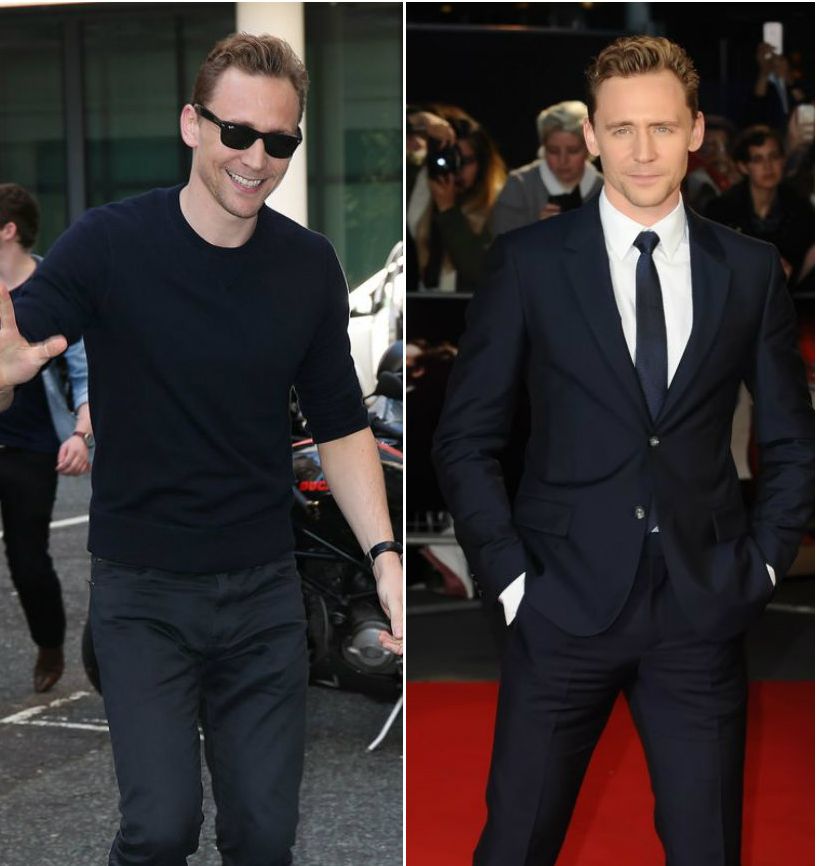 Smart and versatile as always, Tom Hiddleston shows that you can be both 'low-key' and blaze the red carpet in style.
COLIN FIRTH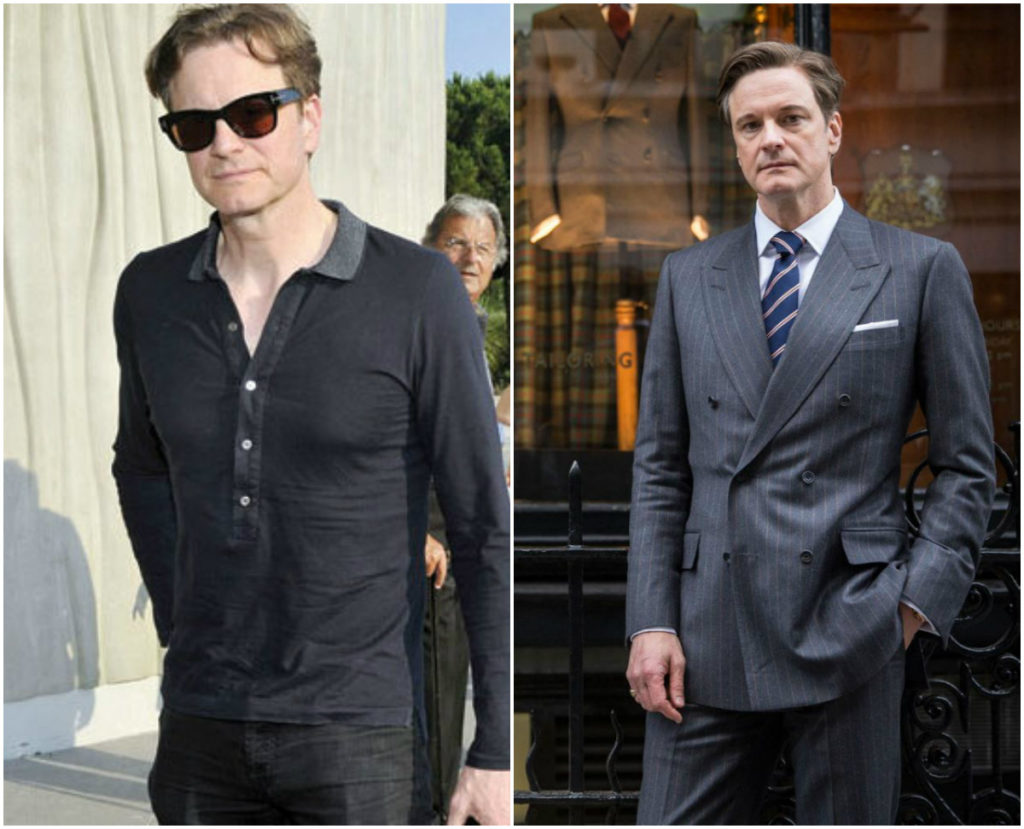 How could we miss adding Colin Firth to this list? Nonchalant yet effortlessly stylish on his off-duty days while playing the quintessential gentleman (with tricks up his sleeves) in the Kingsman films.
TARON EGERTON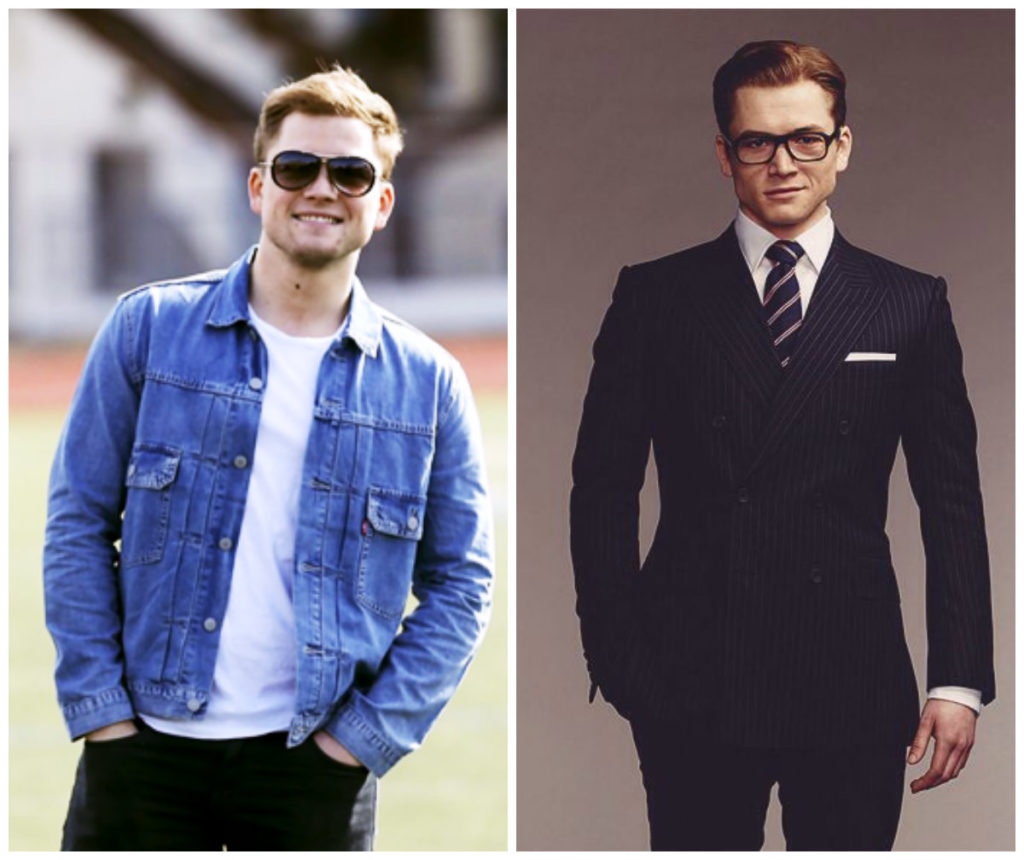 Last but not the least, Taron Egerton ​transitions easily from casual to a ready-for-business look.
WHERE DO YOU BEGIN?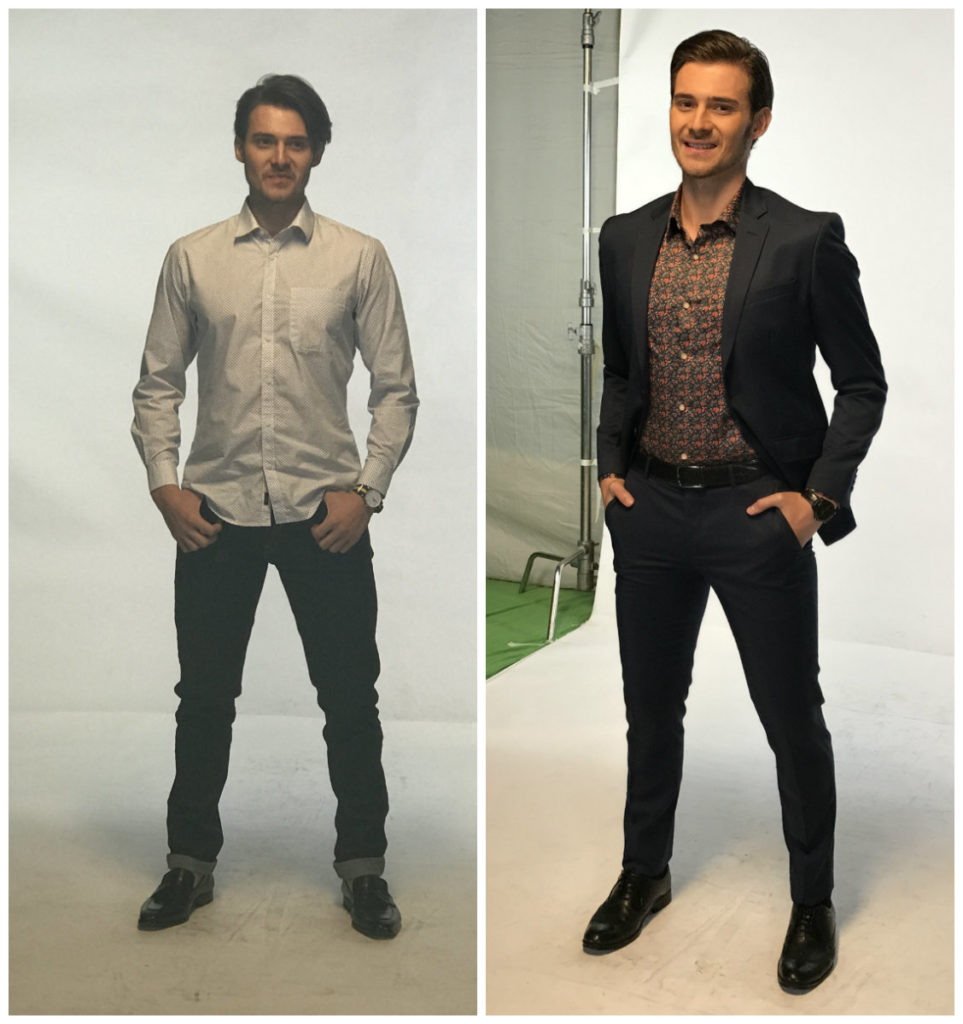 We agree that a simple shirt, a pair of jeans and the appropriate shoes is a smart ensemble. But what if you went that extra mile and ​t​rad​ed all that for a printed shirt, a matching pair of shoes and a well-tailored suit? Play it easy and start slow, we say​. Unless you'd prefer to jump right into the game with a 3-piece ​suit.
Suit yourself!
Images courtesy: Bustle, Pinterest, The Independent, James Patrick Cooper, D'Marge, Soletopia, 20th Century Fox