'You never get a second chance to make a first impression', they say. Leaving a great first impression is especially important when they can make or break a deal. Like acing an interview and landing the job of your dreams for instance. Now don't panic, we're not asking you to pretend to be someone you're not. The idea rather, is to outsmart the competition without coming across as over-confident. Not sure how it's done? Try these hacks.
Read up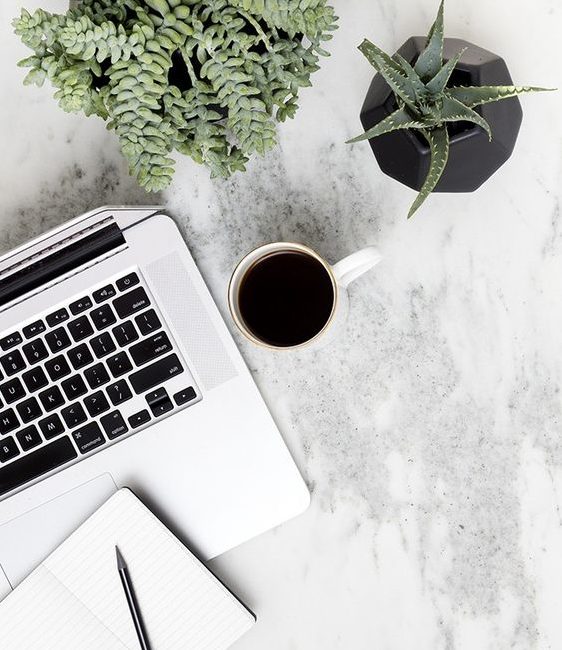 Research the organisation you're headed to because there is nothing worse than not having an answer to, 'So, what do you know about our company?' Plus, you'll be better equipped to answer other questions like 'How will you add value to our organisation?' that are sure to come your way.
Dress for the occasion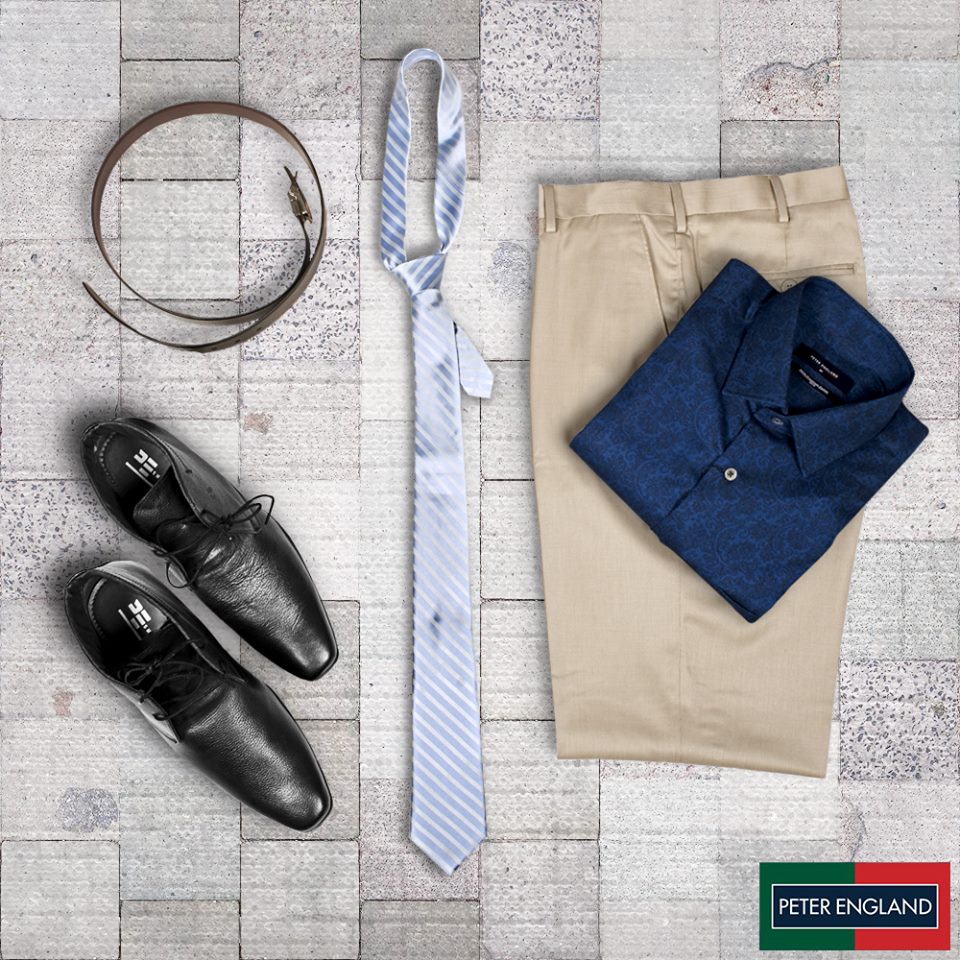 While looking well-put-together is a given, showing up to an interview overdressed or under-dressed may just ruin the experience for both you and your interviewer. Wear clothes that fit well; nothing too tight or too baggy. Remember comfort is key, because the more at ease you are the more confident you'll feel.
 Not sure about the company's dress code? Try these basic tips. Business casuals work well for interviews at start-ups – try a printed shirt with neutral-coloured chinos and loafers. If you're interviewing at a more formal organisation – stick to the classics. Don't skip the blazer and tie and wear your best pair of formal shoes.
Go easy on the cologne
You might be dressed to impress but there are smaller details that need to be tended to as well. Be mindful about the perfume or cologne you choose before heading to your interview. Don't get trigger happy with the bottle and remember that overpowering scents are a BIG NO!
Keep it real
Nothing beats originality. That's what they are looking for, remember? Most people assume try too hard to impress at an interview and their responses end up sounding rehearsed and not genuine. Just be yourself (as cheesy as that may sound) and it's sure to be refreshing change!
Put your skills to the test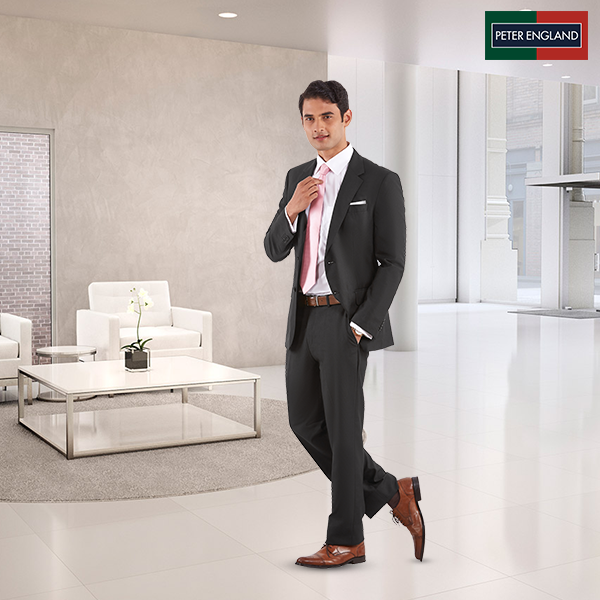 Articulate and enunciate — clearly. Nervous murmuring must be avoided under all circumstances if you want to come off looking confident. Also, remember to listen. There can be nothing worse than someone who is in a hurry to answer without thinking it through.
Maintain eye contact
Now we're not asking you to enter a staring game with your interviewer but, you need to maintain a healthy amount of eye contact. Nothing can be more impressive than a person who faces questions and shares responses with a straight gaze.
Be enthusiastic
Would you entertain a dull and uninterested team member? No, right? Make sure your personality speaks volumes because a little enthusiasm goes a long way. Remember though, there is a fairly thin line between enthusiastic and hyperactive.
Honesty is always appreciated
The interviewer does not expect you to know everything (and neither do we). When unsure, or completely unaware, just let him/her know that you don't know. Beating round the bush will only make the interviewer lose interest and question your abilities.
This might sound like a lot to take in but trust us when we say, it's not that hard. Remember to walk in confidently, with a smile on your face and most importantly, it's your first interview – make it count.
Images courtesy: www.facebook.com/peterenglandofficial
www.pinterest.com