HOLI is easily the messiest, and yet, the most fun-filled festival of the year. We weigh the day down with tons of expectations, only to be left a bit disappointed when the day finally just rushes by. Don't you wish we had a little more time to savour the festival & its colourful moments?
Well as it seems, there may just be a way to do that. We wondered if there was a way to stretch the festival to an entire week that leads up to it. Not a bad idea, especially considering how easy it can be. Allow us to share ways to infuse a bit of colour in your workwear in a way that embraces the true spirit of this festival.
All you need to do is forget your otherwise strict dress codes, add a touch of colour to your ensemble, and have tons of fun!
Here's everything you need to know about dressing up in colours for the week. We assure you that these are HR friendly, and won't get you in troubles of any sort!
A SPLASH OF COLOUR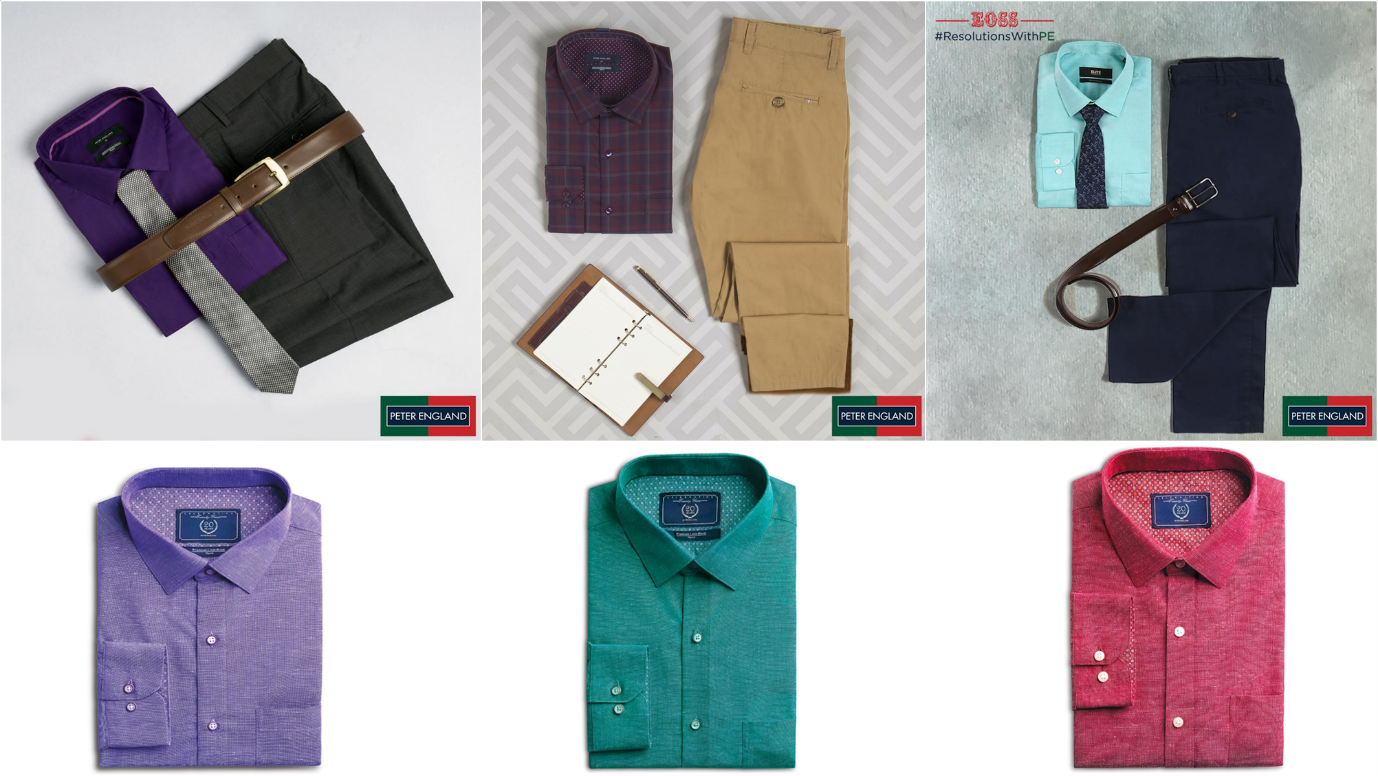 Getting started is easy! Pick a pair of trousers in a basic colour like black, navy or khaki, and team it with a bright-colored shirt for a perfect, Holi-inspired look. You could also try olive or mustard trousers, paired with a navy or black shirt to make things more interesting.
ACCESSORY – THE TRUE ACCOMPLICE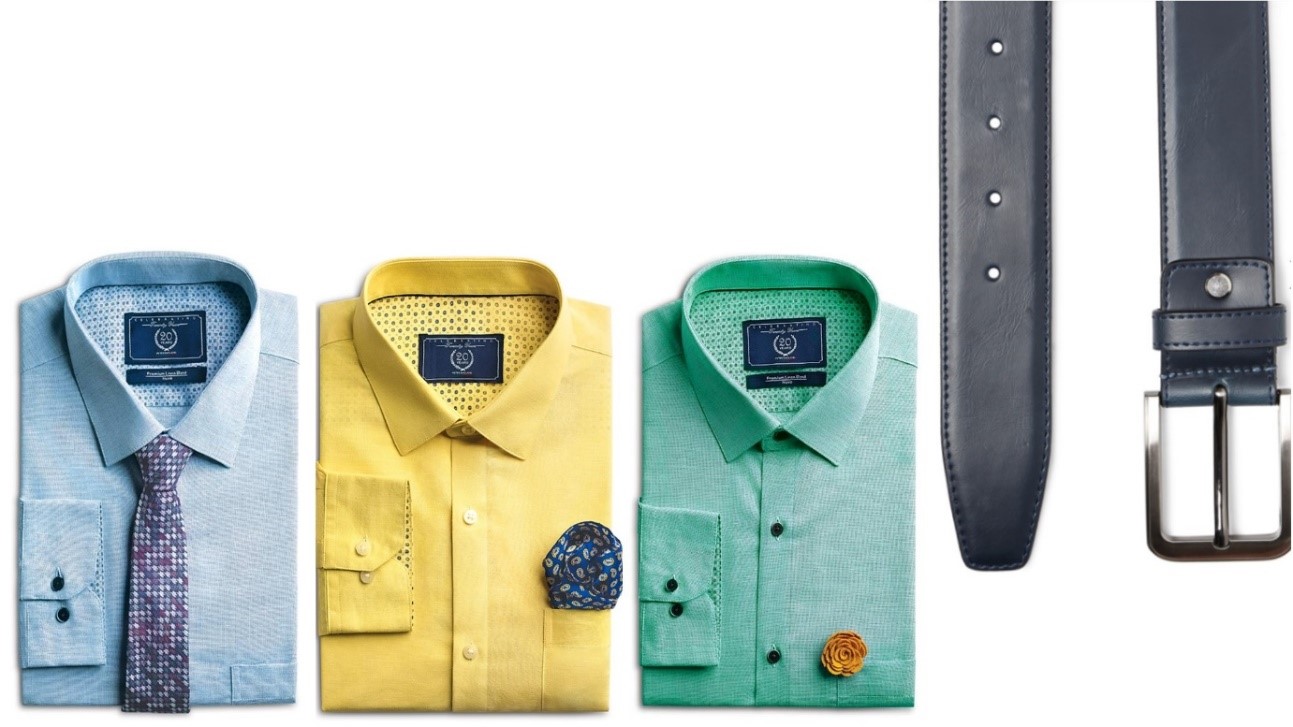 A typical morning struggle to reach places on time can get worse on some days. Not enough time to find a colourful shirt? Add a touch of colour, instead. Try a simple accessory like a pocket square, a tie or a lapel pin. Add prints/ patterns to the mix to instantly elevate your look.
BEAT THE OFFICE CHILLS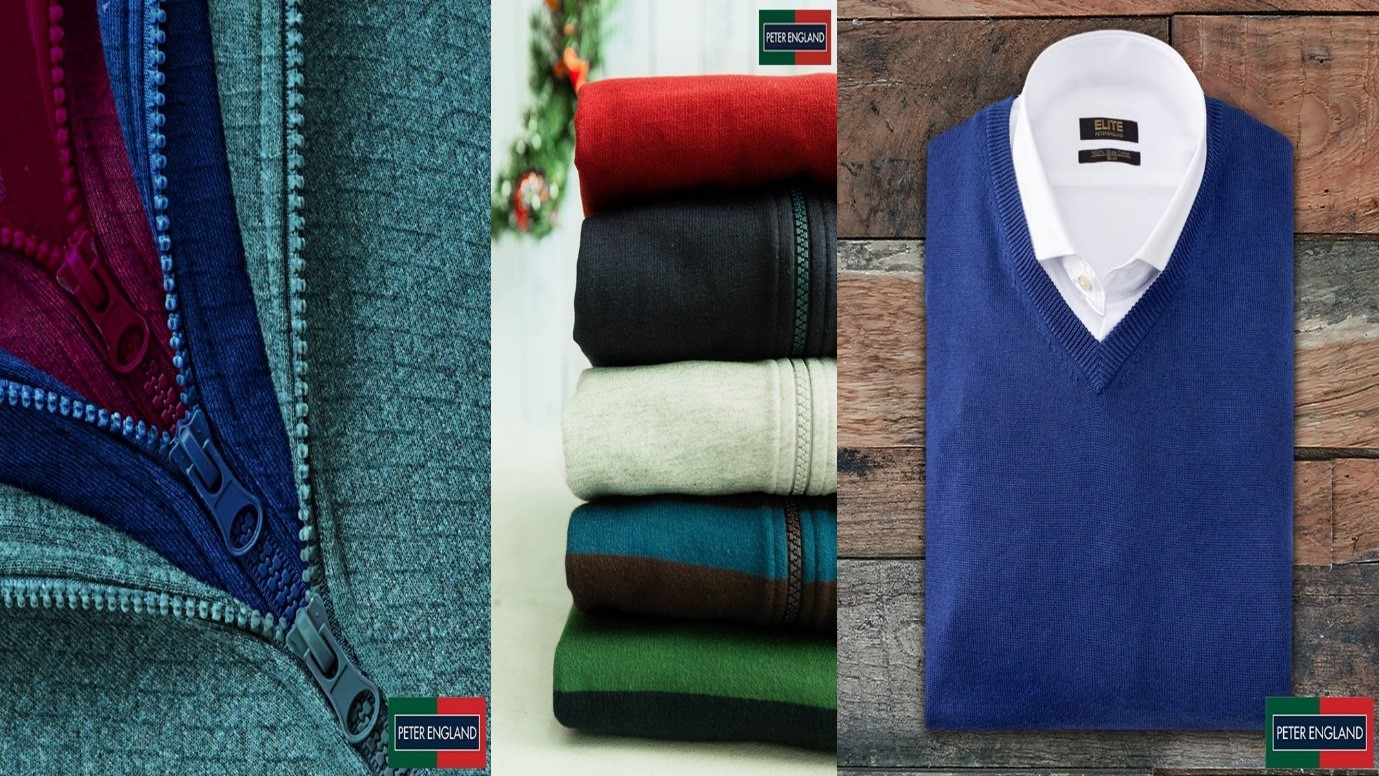 There's always that guy in the next cabin who just cannot get enough air conditioning! Here's how to use this trouble to your advantage, that too in a way most colourful! Throw on a bright sweater or a cardigan to keep warm and hopefully create 'warmer' bonds at work!
SUIT IT UP

Holi won't take away business meetings, so let's try colours to make them more interesting! Try shades like mauve on a jacket, paired with a check shirt, or a bright yellow sweater worn with a crisp, formal blazer. That may just earn a few extra brownie points. And why not, we say. Brown is a colour, too!
'WHITE' – THE BEST FOR THE LAST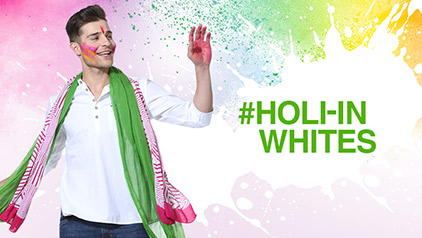 It's only appropriate that a week full of colours finishes in white – that perfect shade for Holi! The final day calls for an ensemble that's ready to take in any colour thrown at you. Go for a white kurta paired with jeans, if ethnic is your dress code. Choose your length, you can keep it short or long, as it all amounts to truly enjoying the festival by showcasing all the vibrant colours.
Bringing colour to your wardrobe really is that simple. If you think these tips have just brightened your day, then extend them for another week, a month or until next Holi. Who's to stop you? ?
If you enjoyed this post, join us in making Holi truly the festival of colours! Tag us followed by #holi2018 and post your picture in the comments below!
Pic Credit: www.facebook.com/peterenglandofficial, www. peterengland.com