Nope, that's not a typo. We aren't about to launch into a monologue on flex rules for clothes one wears at work. This post really is about a green tea wash shirt you can wear to your desk.
Tea? Yes, the beverage of mountain Gods (and us lesser mortals…) that has yet to lose a battle when it comes to refreshing one's soul.
What's that got to do with a shirt, you ask? Before we spill the beans (or in this case, leaves), allow us to build a little context.
Work and stress are known to get along well. Heck, we even spotted them at a Valentine's bash recently! Making that treacherous climb all by yourself on the corporate ladder can be taxing, as would be the constant challenges en route to success. The problem with success is that it sure can ring a stressful bell; one that takes its toll on the way up.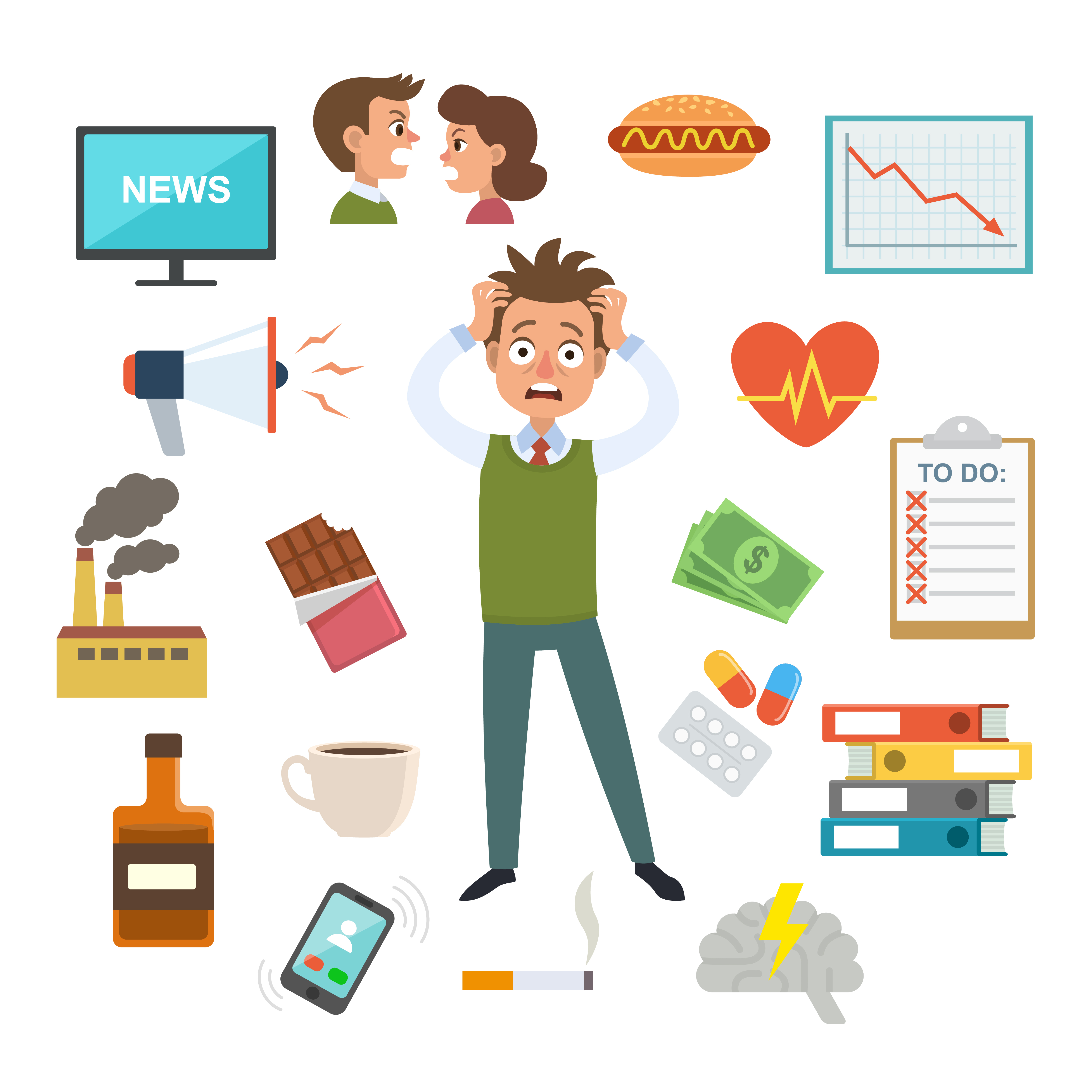 Most health problems seem to have their roots planted deep in stress. Pollution, junk food and too much coffee only add towards shooting up stress levels.
There's hope, though! In a world where free radicals are out to get you, one only needs to find a fresh cup of green tea, packed with anti-oxidants to make things better in a jiffy. Or, you could simply change your shirt.
Welcome the Green Tea Wash Shirt 2.0
It's time to consider switching to a Tea-Shirt when you head to your office next. Not any shirt, mind you. A shirt brewed with the goodness of green tea. A shirt that's designed to offer constant energy boosters, in small doses through the day.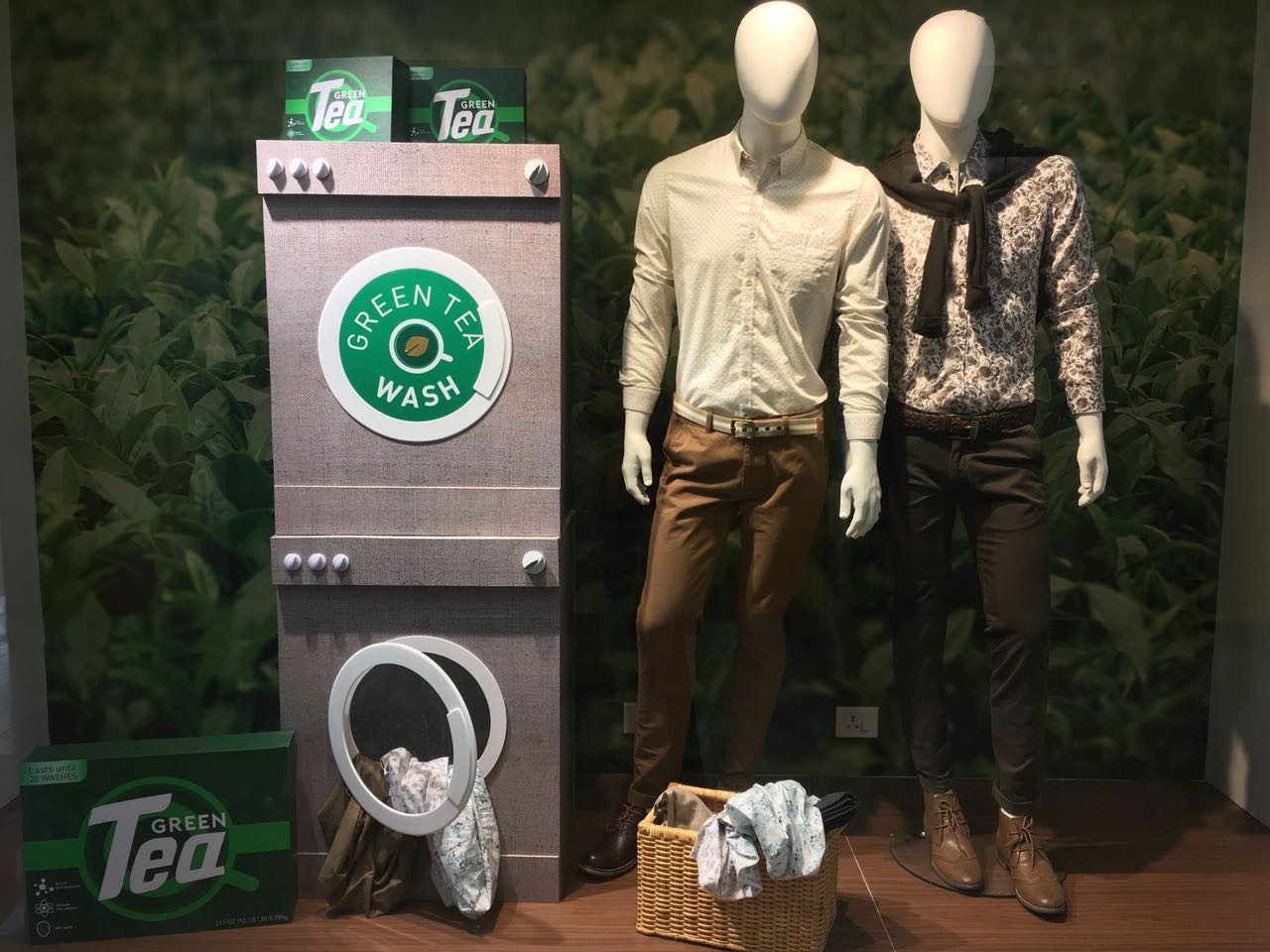 Benefits of a Green Tea Shirt
Well for starters, these tea wash shirts are crafted in cotton with an all-natural finish. Packed with anti-oxidants, they offer a sweet reprise from all the mayhem the world unleashes out there.
Age a little slower
G stands for Green, not Grey necessarily. Green tea is recommended for folks interested in time travel as it's known to reduce the greys on your head.
Green Tea Wash shirts ever-so effortlessly supplement you with the necessary anti-ageing elements to keep you feeling reinvigorated all day long.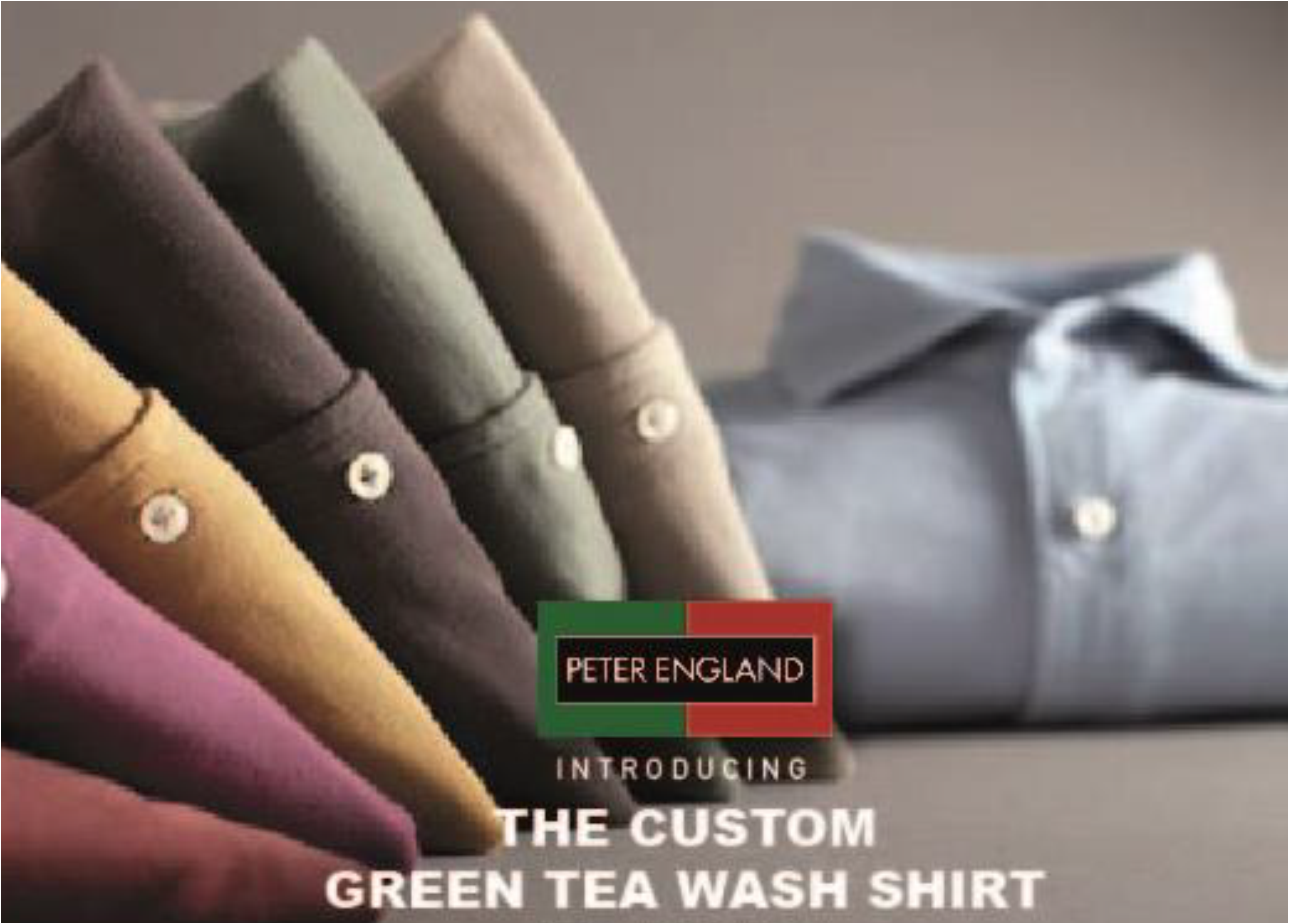 Remember the good 
Another added advantage green tea offers is a sharpened memory. Now that sure is something that could help anyone remember the way up the corporate ladder! In the meantime, don't forget to pick a green tea wash shirt on your way home today!
Reduce the not-so-good
Lower cholesterol levels is aided further when you add Green Tea to your life. Such a shirt makes a good choice when you wish to add the same to your lifestyle, too!
Now that's a lot for a shirt to accomplish, don't you think? Well, it takes more than just that. The real power is within you. We, at Peter England are just the friends standing right beside you with our innovative products that aim to help step up your every step.
What do you think of this innovation? Pass by your nearest Peter England store and experience it for yourself! In the meantime, we'd love to know your reactions in comments below.
Image sources: www.shutterstock.com, www.peterengland.com, www.pinterest.com