Starting out on your journey in the big, bad corporate world? We're sure there are already enough things to stress you out like making friends with your colleagues and dealing with your boss's hard-to-deduce mood swings, to name a few. Who wants to deal with the added trouble of making corporate dressing choices? Save that time for something more useful and let us solve that little problem for you. 
Let's get down to the basics then, shall we? Here are some helpful tips that will make dressing up for work a piece-of-cake.
Colours to bet on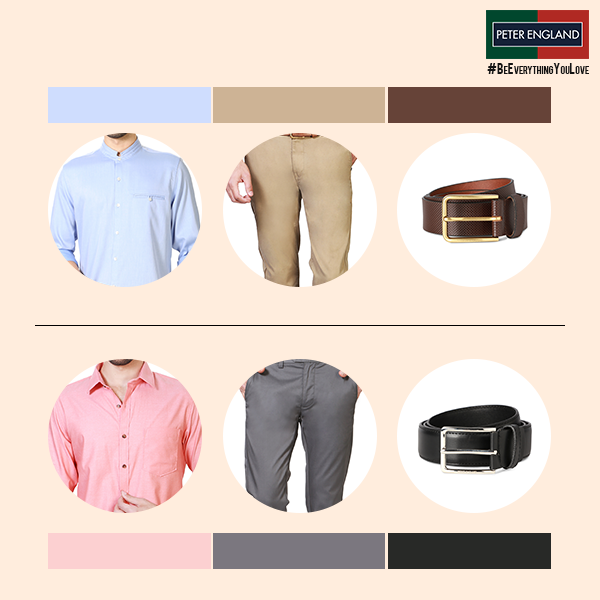 Neutral colours like whites, blues and greys for your formal shirts and shades of khaki, navy and black for your trousers are a safe bet.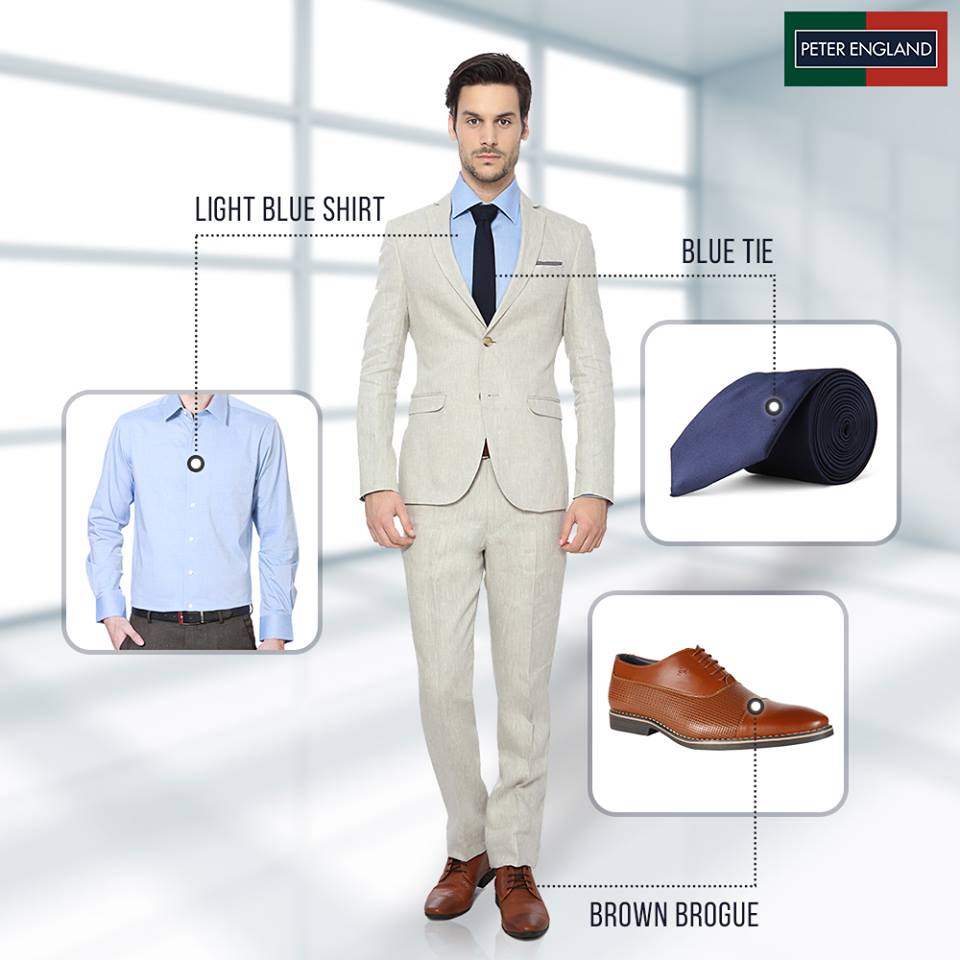 When it comes to pinning down the perfect colour-match, there are a few sure shot combinations like navy-khaki, blue-grey and white-beige that will never fail you.
Break of the trousers
The break of your trousers is the point where they touch your shoes. When in doubt, mid-break is your best best. On the other side of the spectrum, full-break is more traditional and better suited for taller men. For a fashion-forward look, raise the stakes with no-break or cropped trousers.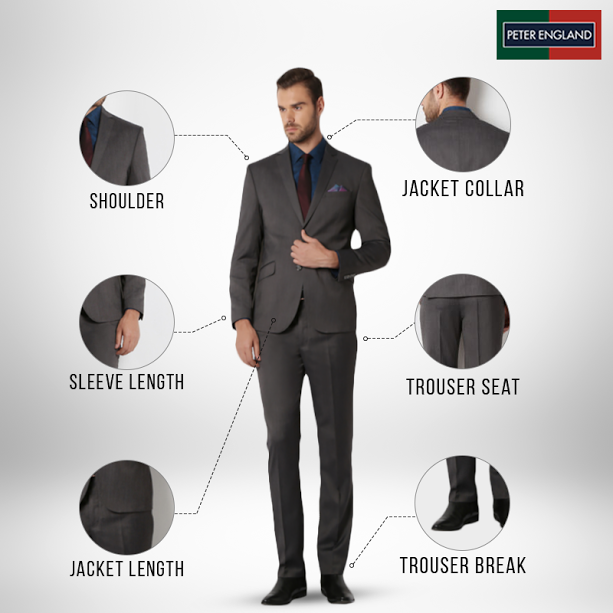 Blazers with a razor-sharp fit
A well-tailored blazer is must to complete your formal wardrobe. The fit of the blazer is something that you need to get just right. A fool-proof way to check the fit is the hug test. It's fairly simple. If your shoulder seams sit just right, without any creases appearing on the shoulders or arms when you hug someone, then your blazer has passed the test!
Flash the cuffs just right
Your shirt cuffs should end just about half an inch below the base of your wrists. If you're wearing a suit, anything between one-fourth to half an inch of the cuffs should peek out below your jacket sleeves.
Adding ties to the mix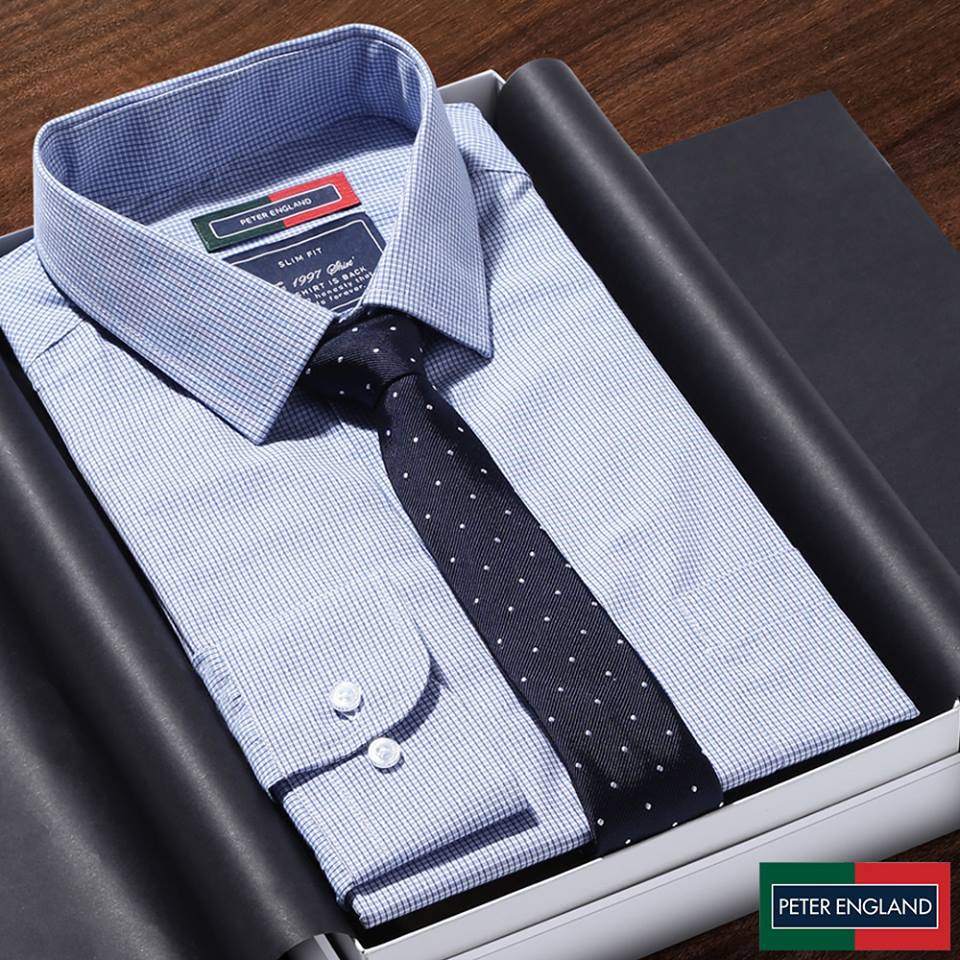 Get creative and integrate patterns and colours into your ensemble by experimenting with your ties. As easy it is to seal the deal with a tie, it's also easy to wreck the show if you fail to find the right visual balance. A simple rule of thumb to follow — the print on your tie should be larger than the one on your shirt. If you're going for solid-on-solid pick a tie in a shade from the same colour family as your shirt.
All leather to match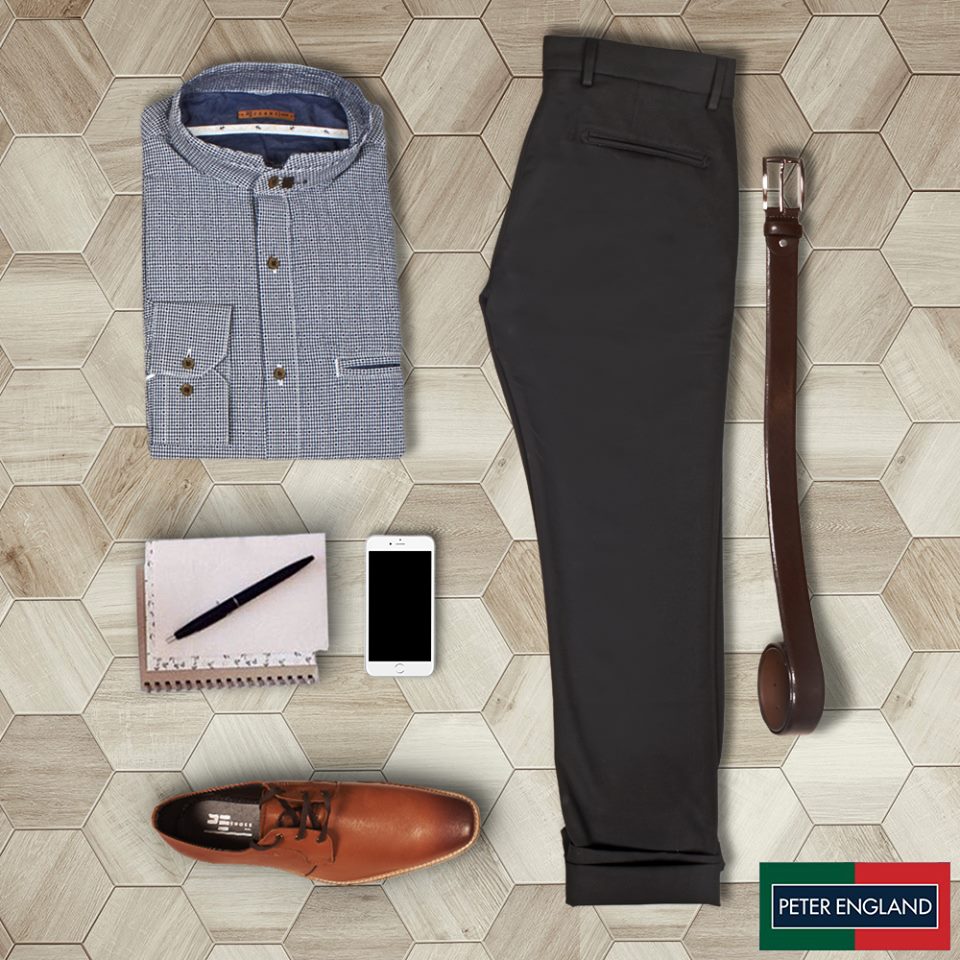 Anything made in leather that goes into your formal mix, should be in sync in terms of colour and texture. For instance — if you choose a brown belt go for shoes and a watch in shades of the same colour.
Settle the metal score
 For any metal elements on your ensemble, pick your colour – gold, silver or black. You want them all to be in tune, be it the belt buckle, watch strap or cufflinks.
Cufflinks in sync
When it comes to choosing cufflinks for a formal occasion — the simpler the better. Avoid overly quirky shapes or embellished styles and go for classic square ones. Remember to sync them with rest of the metal elements on the ensemble.
The sock-trouser equation
 The easiest way to get the math right? Match your socks to the trousers and everything else should fall into place. We'd strongly suggest that you save the patterned and more colourful ones for casual events and stick with classic solid colours like white, black, brown and navy.
Leather shoes are a class act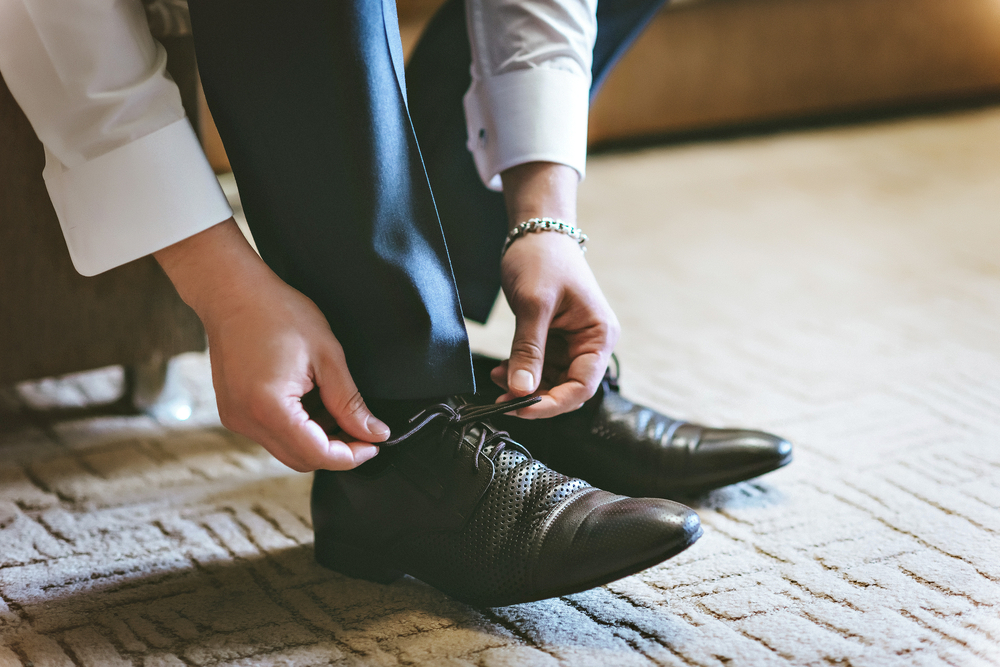 It's worth investing in at least three great pairs of formal shoes. Go classy with a pair of Oxfords, Derbies and brogues in leather. Black is a classic, but lean towards tan or burgundy when you don't need to be overly formal.
 Now that you have some of these tricks up your sleeve, mix and match, explore and have fun. Unlike calculus, it's a science quite easy to master with a tad bit of practice. If you're looking for more tips on how to move up the ladder in the corporate world, read here about how to make a great impression on your first day at work.