How to be a player when dressed up in layers?
Now that's a question that has troubled many men, in a season that's mostly linked to the standard blazer/sweater routine. If that weren't bad enough, you end up dealing with the jargon that comes with the chills – parkas, thermals, warmers and then some!
Chill now – figuratively, if not literally; for here are a few essentials that are sure to warm things up a mighty bit!
1. Sweaters & Cardigans

But, obviously you know. The challenge is not finding some, as much as it is to properly layer them. You see them worn over and under, only to wonder what really is the right way to do it?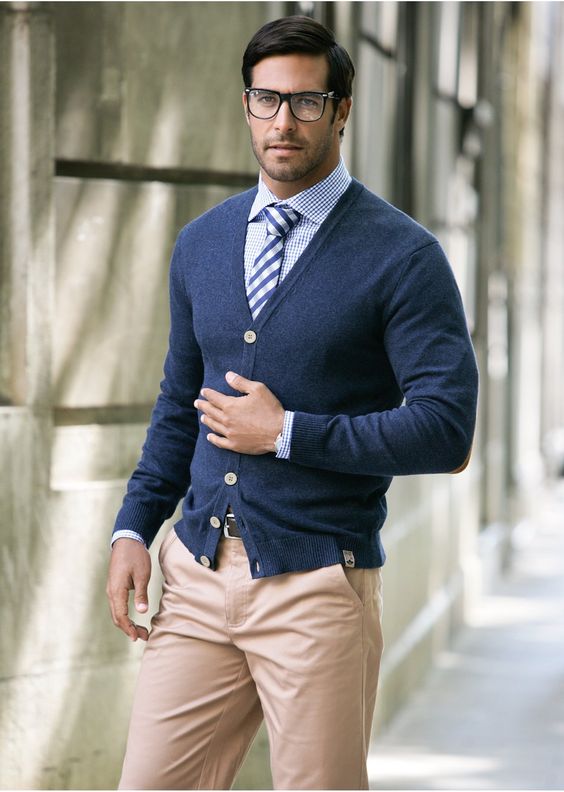 At work, layer them over a shirt and a tie for that sharp look to get the job done. Lose the tie and roll-up the cuffs for a relaxed-formal look.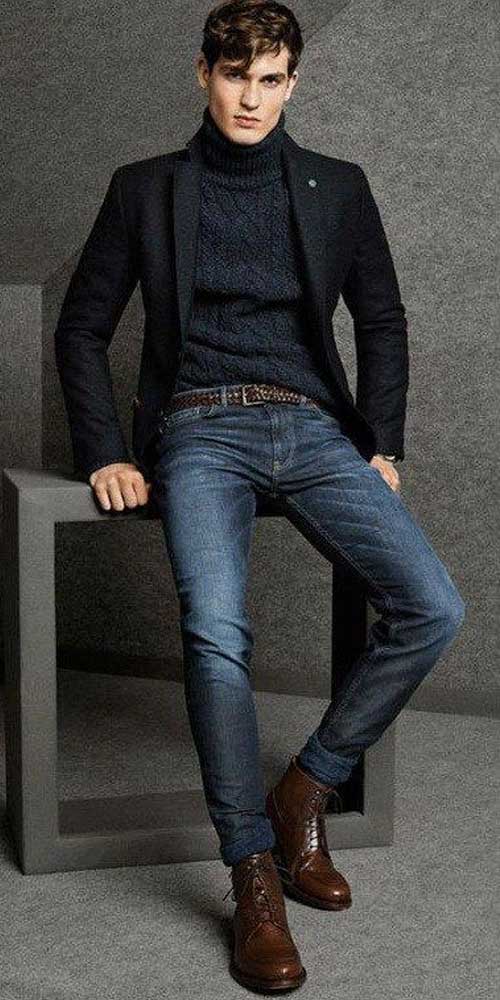 If you are looking for something to take you through the weekend, then match a light sweater with a pair of jeans and boots. If the days get a bit nippy, layer a blazer or a sport coat over it to heat things up a bit.
2. Puffer Jackets
Those late-night rides are a delight, especially on chilly evenings with friends. Biker jacket too clichéd for you? Opt for a thicker, bulkier "puffer" jacket. Works best if you are looking to add a sporty look to your casual ensemble.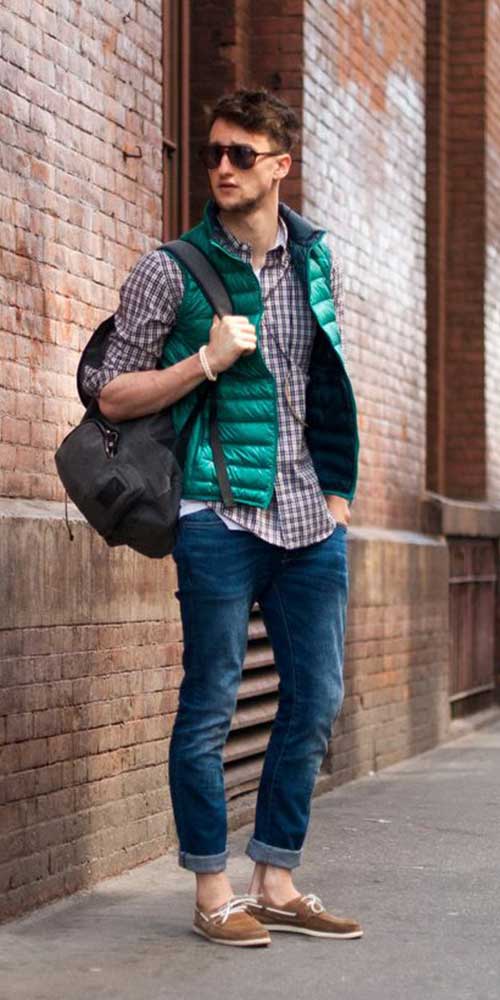 What colours, though? Drop shades of grey, black and their close cousins that feel like winter. Experiment instead, with bright colours/patterns. Opt for a sleeveless or a full sleeve puffer jacket, depending on the weather.
3. Leather Jackets
Leather jackets are an all-time versatile option, especially the ones in basic blacks and browns. Be it any season, they are everyone's favorite.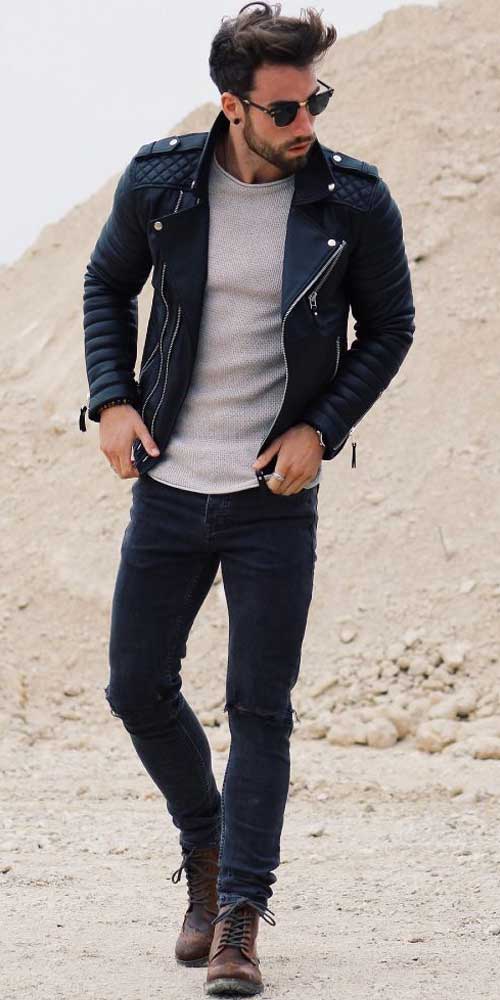 Their versatility is quite commendable considering the numerous ways in which they can be styled. Depending on the weather/wind chill, add layers ranging from a basic T-shirt to a sweater under the jacket and keep yourself warm. Go easy on the detailing though, to extend the versatility of this fashion favourite.
4. Knitted Joggers
As much as there's a thing for denims, there is an option that could help reconsider your loyalties during winter. Knitted joggers are a current favourite and something that can be easily added to your must-have list this season.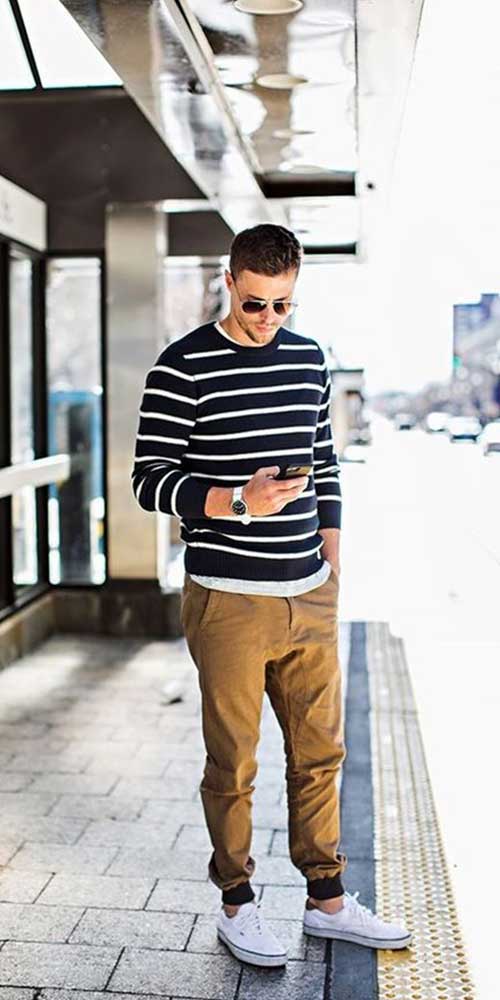 Quickest way to beat the chills – team a pair of knitted joggers with a full sleeve T-shirt and a lightweight jacket. You can also go for a monochromatic look that can add to your weekend chill notes.
5. Ankle Boots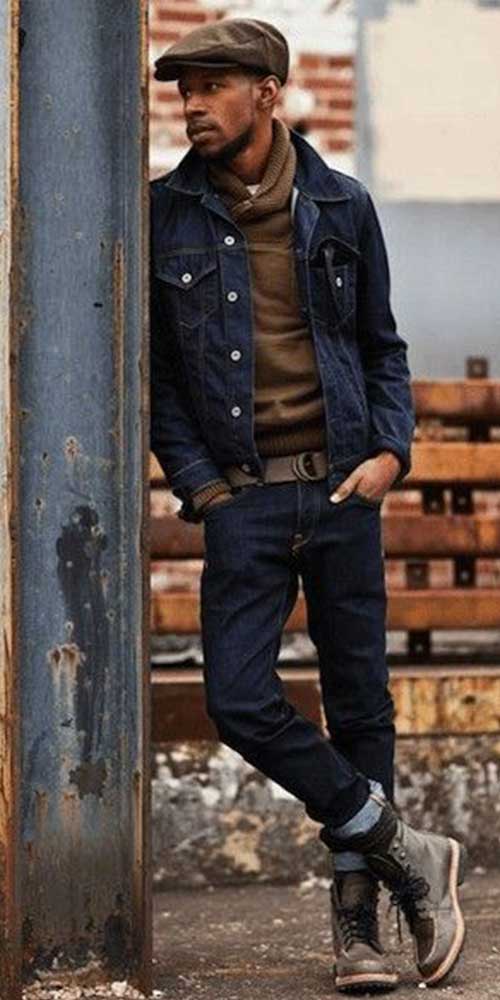 This winter, ankle boots are set to be good pals to most of us. Unsure about it? Pick a pair in classic black or brown that's sure to work with just about any casual look.
That's it! These are our 5 easy picks to change the weather around town. Which one is missing from your wardrobe? Or, is there something else that's cozying up your winter wardrobe? We'd love to know!